Volunteer
After reading through the information below, if you have questions, please contact volunteers@jfsdallas.org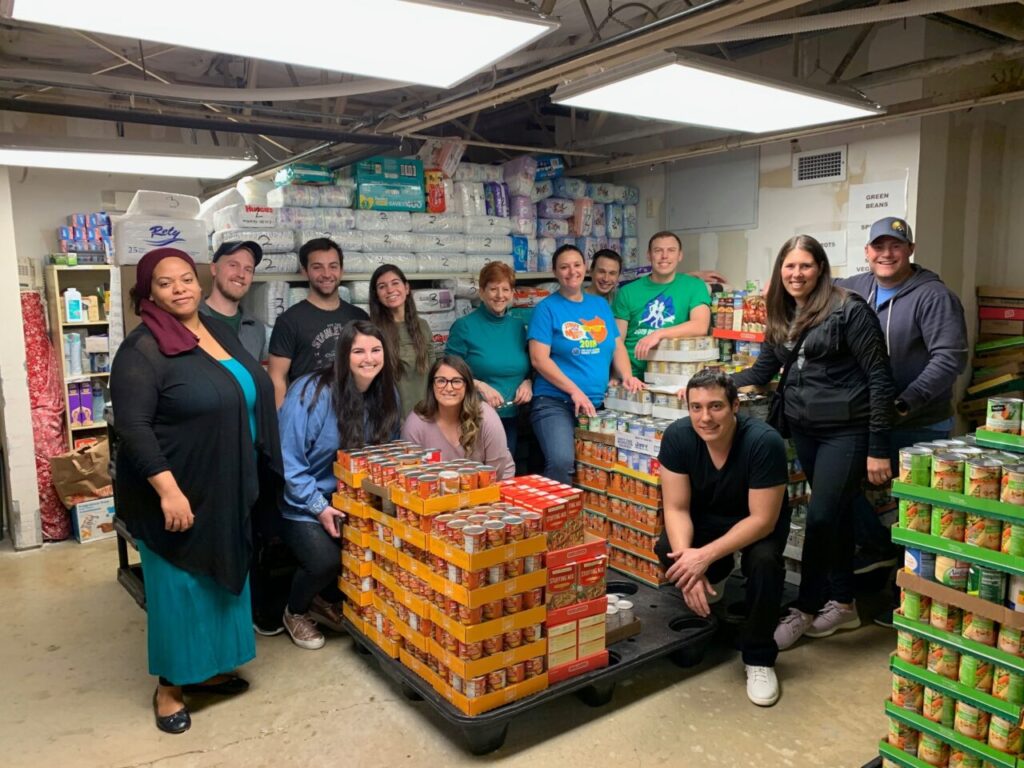 New Volunteers: Getting Started
If you are an individual looking to volunteer with Jewish Family Service, follow the steps below to get started. If you have already created a volunteer account with our agency, login at jfsdallas.volunteerhub.com
Volunteer Groups
If your company, school, or community group is looking for ways to give back, consider signing up for a day of service with JFS!
Step 1
Step 2
A Member of The Volunteer Engagement Team Will Reach Out
Step 3
All Group Members Register through VolunteerHub link provided by Volunteer Engagement Team
Opportunities at JFS
With the support of JFS Volunteers, our professional staff touch the lives of 13,000 people every year. We have ongoing opportunities for families and children, corporate volunteers, teens, and seniors. To sign up for any opportunity, please fill out an application by clicking the APPLY button. If you're already a volunteer and would like to learn about any of the roles, please contact Kristen Jackson at kjackson@JFSDallas.org.
---
---
Mitzvah Central
For nearly 20 years, Mitzvah Central has served as a community resource for volunteers of all ages. Find out the latest opportunities for families, Bar and Bat Mitzvah projects, community service hours and more.
---
Using VolunteerHub
We use VolunteerHub to sign up for volunteer shifts, cancel shifts when you aren't available, and log your hours. (In observance of Shabbat, the JFS Main Office is not open on Saturdays. However, The Resale Shop is open on Saturdays.) Here are some helpful tips for how to use the system:
Centerpieces for Tzedakah
Volunteers Video Playlist
Click on a thumbnail below to automatically smooth scroll up to the YouTube player at top of all videos.

Subscribe to JFS Dallas on YouTube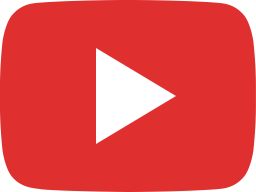 National Volunteer Week Client Appreciation Video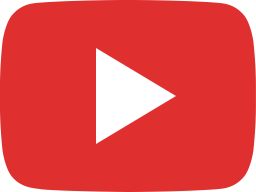 Volunteer Appreciation 2021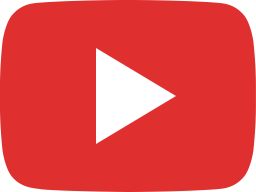 Full Recording – Virtual Volunteer Appreciation 2021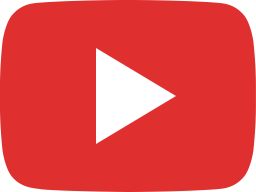 COVID-19 Drive-Thru Distribution Volunteer Training Video (Thursday)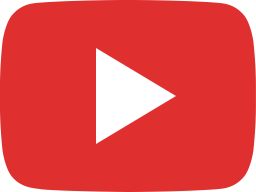 COVID-19 Food Pantry Volunteer Training Video (Mon/Wed)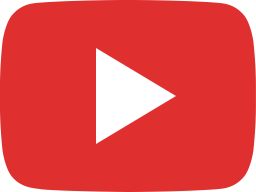 Volunteer Appreciation Trivia Round 2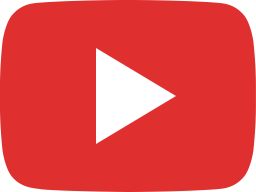 National Volunteer Week 2023

Click on a thumbnail above to automatically smooth scroll up to the YouTube player at top of all videos.