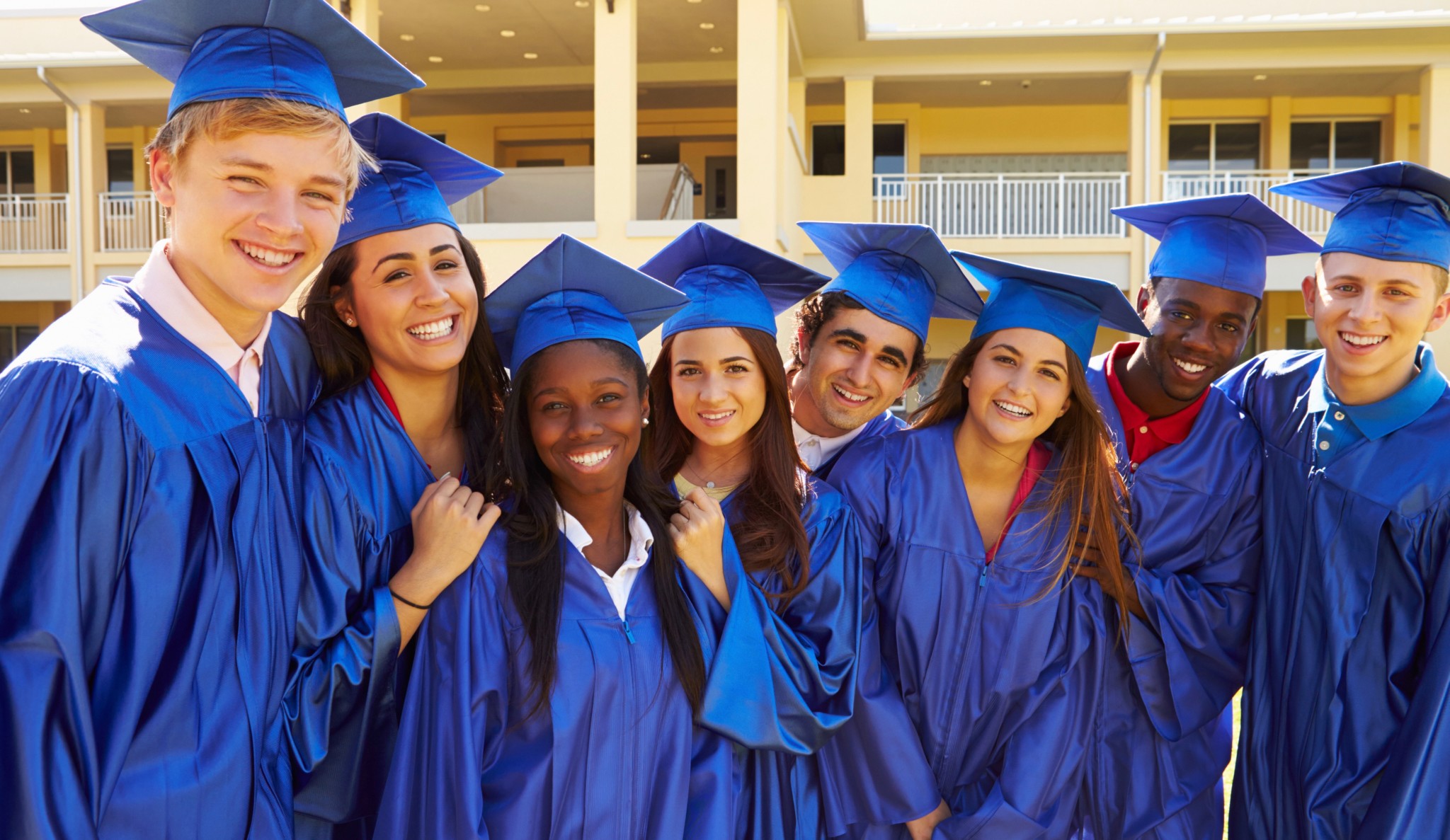 High School Internship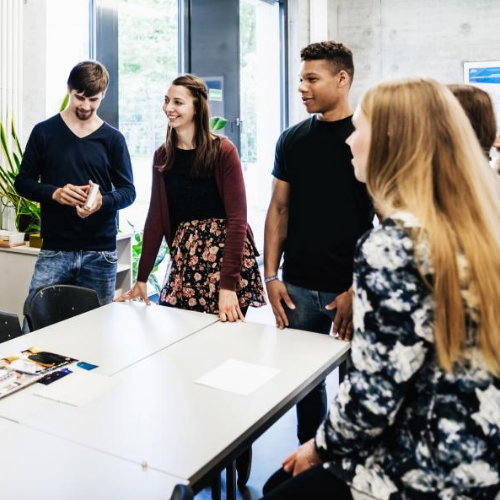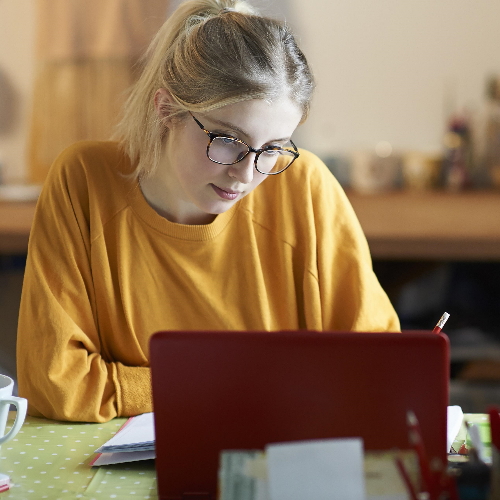 Qualifications
Teens who are currently in their sophomore, junior, or senior year at a Dallas-area high school 
Must be 16 years old by June 1 to apply for the internship
Students are selected based on merit—without regard to religion, race, or ethnicity
How to Apply
The application includes four sections: contact information, internship preferences, extended response questions, and references. 

All applications must be submitted by March 21.
What to Expect
In the days after your application is submitted, you will receive an email with a 30-minute interview timeslot. All interviews will take place on April 11 via Zoom.
Beginning the first week in March, all applicants will receive a Host Agency information packet to review and learn about the internships available this summer. The packet will include information about the agency, the internship location (some will be remote and others in-person), COVID precautions being taken by the agency, and the job description for the internship. You will use this information to select your top internship choices.
Those who are selected to move forward after the interview process will attend a virtual agency placement fair on April 27. During this time, you will meet with the Internship Coordinators for your top internship selections. You will, then, reselect the internships you'd most like. Agencies will select their top intern candidates and JFS will match you with an internship that has been mutually selected.
Not all applicants will be selected for an internship. You will know if you've been selected on April 30.
All selected Interns will be required to attend an orientation session on June 7. TBD if this event will be in-person or remote but all interns should expect to spend the full day at orientation.
At the end of the summer, each intern will receive a certificate reflecting their participation and service to the Dallas community and the President's Volunteer Service Award.
Past Internship Host Agencies
Catholic Charities, Dallas
Color Me Empowered
Community Homes for Adults (CHAI)
Dallas Arboretum and Botanical Garden
Dallas Jewish Historical Society
Equest
Jubilee Park and Community Center
Network of Community Ministries
PLAN of North Texas
Ronald McDonald House of Dallas
Spark!
The Legacy Willow Bend
United Way of Metropolitan Dallas
Vogel Alcove
The Warren Center
Wesley-Rankin Community Center