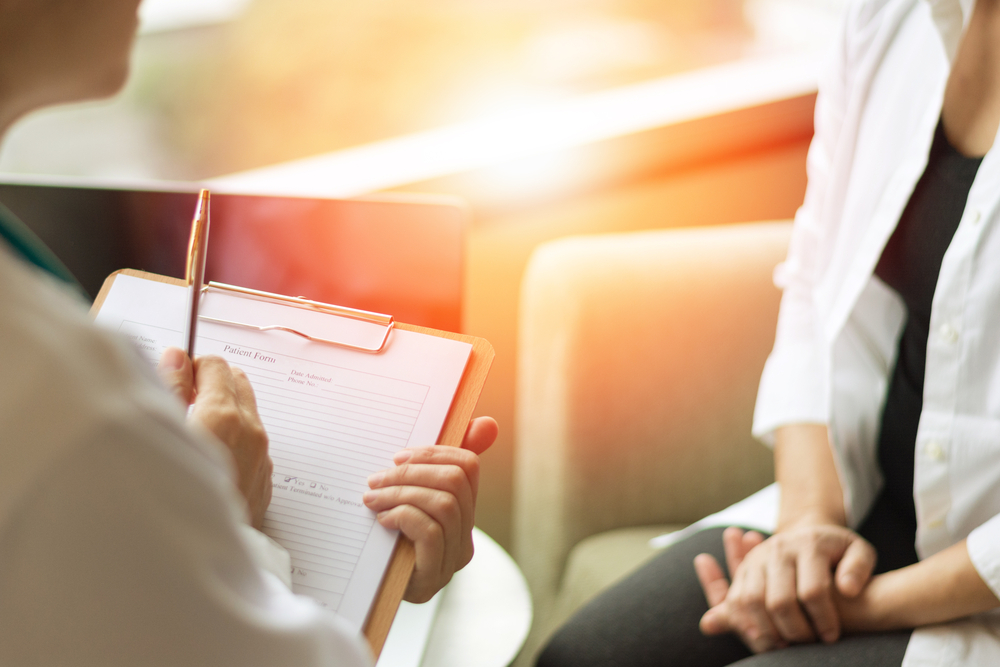 Clinical Internship Program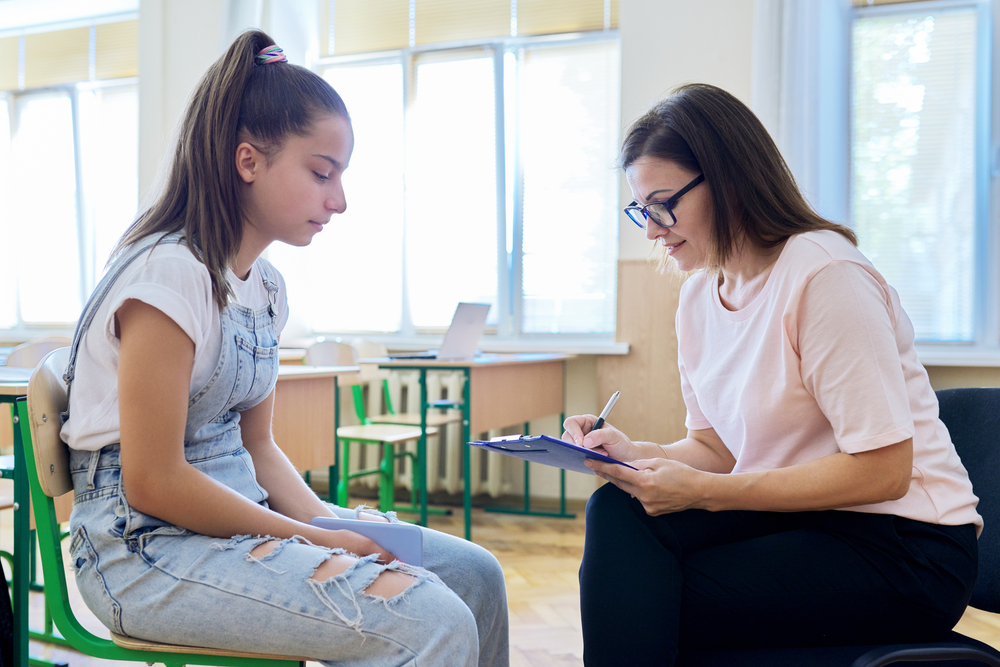 Clinical Internship Program Accepting Applicants for Fall 2022/Spring 2023
Mental Health
The Internship Program is designed to improve students' professional skills by providing direct and indirect client services, attending additional in-house training, and working under close supervision of a licensed mental health practitioner.
JFS is a great site for students who are looking to make a meaningful impact on the community.
Students will have the opportunity to work with diverse populations as well as a variety of clinical concerns.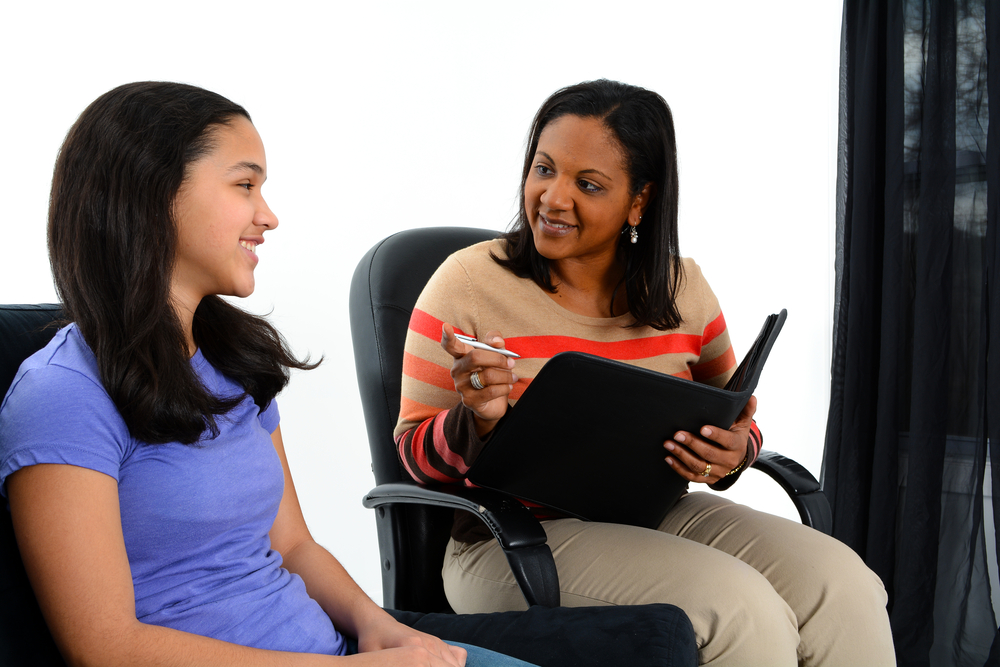 At a Glance
Perform intakes 5 hours weekly

Maintain a case load of 8-10 clients weekly

Individual supervision 1 hour weekly

Group supervision 1 hour weekly
Write progress notes, goals, and treatment plans including DSM-5 diagnosis
Coordinate treatment with staff and other providers
Intern Expectations:
Commit to internship for two semesters
Carry professional liability insurance
Maintain file/paperwork compliance
Participate in maintaining the work environment
Follow all ethical and professional guidelines
Openings
We are accepting applications from Mental Health accredited master's or PhD programs for FALL 2022/SPRING 2023:
Child track (play therapy ages 3-10)
Child/Adolescent track (activity therapy ages 10-17)
Adult track (ages 18+)
Bilingual Child/Adolescent track (English/Spanish)
Application Process
Required materials to submit:
1) Curriculum Vitae
2) Cover letter stating your interest in our training program
3) Name and contact information for 2 clinical references
Email materials to:
Sally Neeley, LCSW-S, Clinical Administrator at sneeley@jfsdallas.org