In-Kind Donation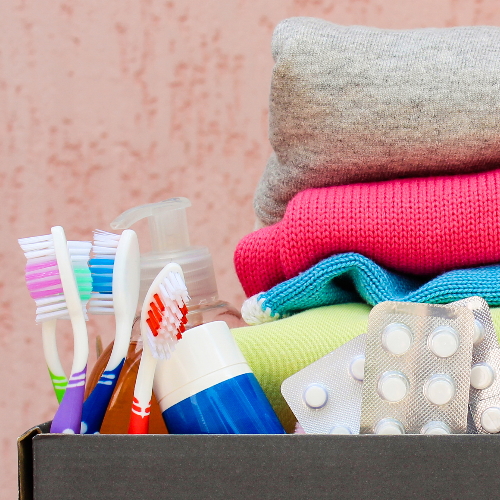 Hosting a Food Drive
If you're interested in hosting a food drive in your neighborhood, school, house of worship, or workplace, please contact 972-437-9950 or jdenison@jfsdallas.org. Our team can provide additional information about current Food Pantry needs and resources that will help your drive succeed.
Clothing, Furniture, Household Items
These items are accepted as donations to The Resale Shop. The Resale Shop is operated by JFS and provides funding support to Jewish Family Service's programs and services which are available to anyone in need.
We appreciate and recognize corporate in-kind donations.