Career & Financial Services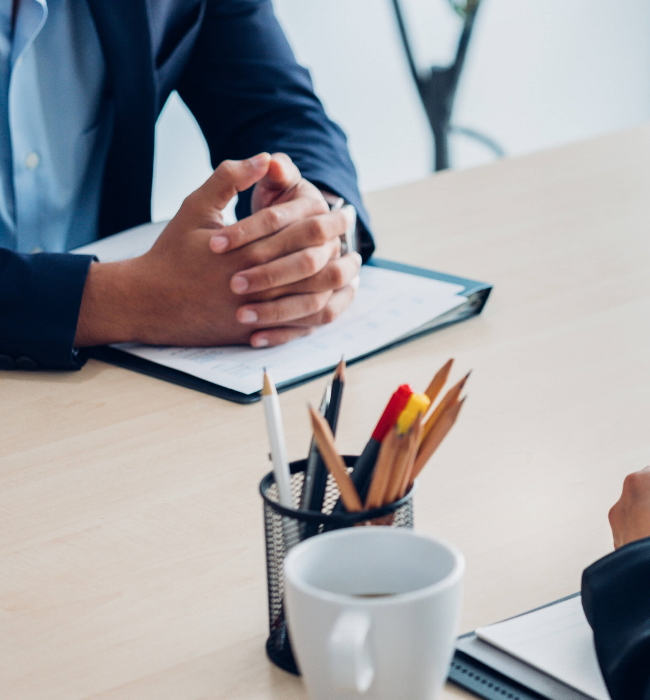 Career and Financial Services offers career and financial coaching. The focus is on resumes, interviewing, job search training, assessments and financial sustainability. We collaborate with those unemployed, under-employed and in search of new or different careers. Services are offered to new grads and Veterans to assist in navigating their future. Microsoft Office software training is provided, along with weekly webinars dedicated to current employment trends and strategies.
Get Started: Call Intake
972-437-9950
Leave a message on our confidential voicemail with name, phone number, and type of service requested. You may expect a call within 24-48 hours for an initial intake.
Need help? Contact Sr. Director of Career and Financial Services,
Allison Harding, 469-206-1670, aharding@jfsdallas.org
We Are Here for You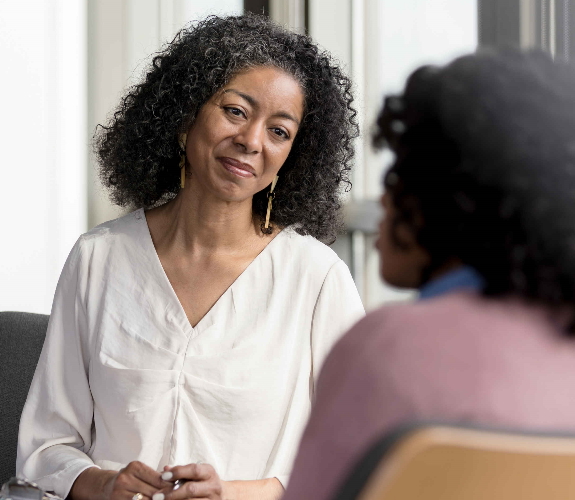 Career Guidance
Our career coaches provide individualized assistance to identify career options/alternatives in employment transition. The focus is on placement, improving job-search effectiveness, achieving career goals and re-employment.
Life Coaching
If you're unsure about your future and where you would like to see yourself, Life Coaching can assist you in looking at various opportunities to get you there. Email Kristin Lobenstein for more information.
Financial Coaching
Are you prepared for your financial future? Schedule a free Financial Coaching Session to find out! Part of the Working Families Success Program, we prepare individuals and families for a future of self-sufficient security. Our Financial Coach will utilize techniques to set attainable financial goals. Attend one of our Financial Education Workshops to learn more about our free, private, one-on-one financial coaching services.
Meet the Team
---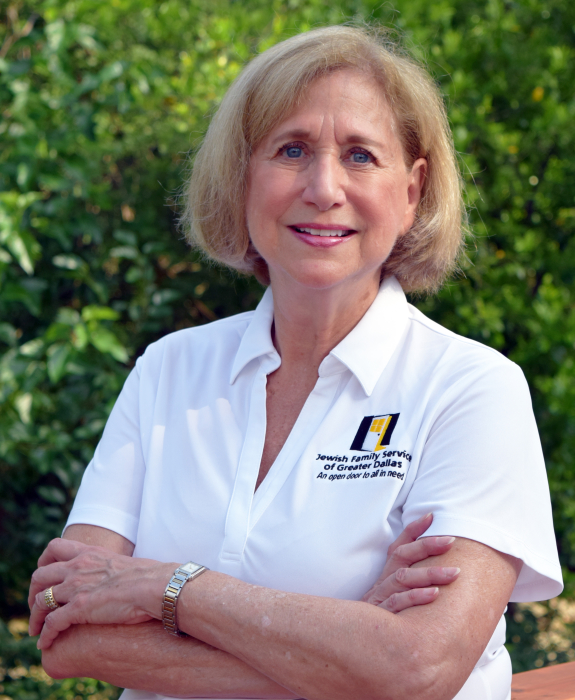 Allison Harding
Allison Harding is the senior director of Career and Financial Services. Allison has a Bachelor of Science in Education and English from Ohio University. She was an English teacher for 4 years, then for 18 years worked as a Recruiter/Regional Director before joining Jewish Family Service. Allison's strength is in training, coaching, and mentoring. She has worked with all levels from unemployed/underemployed to C-level executives. She has completed programs and been certified in Delivering Effective Financial Education, Financial Coach Training, and Financial Training to assist people in making better financial decisions for their career and future. Allison's talent is observing what is needed in the community and figuring out how JFS can make it happen. Under Allison's guidance JFS now offers free MS Office training which started in 2016 and the Working Families Success financial program that started the same year.
Jason Hopper
Jason Hopper is a career coach. Jason brings over 20 years of experience to assist people in career transitions with identifying career options, improving job-search effectiveness, achieving career goals and re-employment. Prior to JFS, Jason worked for the Texas Workforce Commission (TWC) for seven years as a Workforce Development Specialist teaching job seekers job search strategy, interview techniques, and resume writing. Prior to TWC, Jason has worked as a corporate recruiter, and in fast paced staffing agencies.
---
Phillip Konecki
Phillip Konecki is a career coach and trainer. Phillip retired from the USAF as a Space Communications Manager/Instructor and retired again from ITT Tech as a program chair for their electrical engineering technology program. He has 15 years as a workforce development specialist and career coach concurrent with his 35 years of teaching technical material to adults. Phillip has a Bachelor of Science degree in management from Southern Illinois University.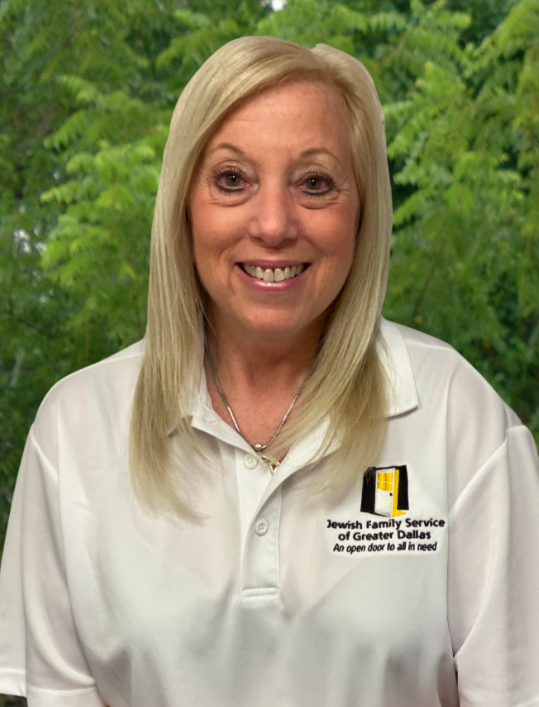 Brenda Butnick
In her 20-year career as a financial professional in the banking industry, Brenda has enjoyed helping clients achieve their personal and business financial goals. She has worked with clients who are just graduating from high school and clients who have retired and have achieved financial success. Brenda also works with entrepreneurs just starting their businesses as well as long-standing business owners who want to expand their business operations. She works hard to find solutions for all of her clients. Last November she joined Jewish Family Service of Greater Dallas to use her banking and financial skills to help clients as a Financial Coach. In this new role, she provides professional one-on-one financial coaching services to people seeking assistance in attaining financial self-sufficiency. Brenda finds it extremely rewarding to watch her clients expand their knowledge and develop financial awareness.
---
About our Career and Financial Services Program