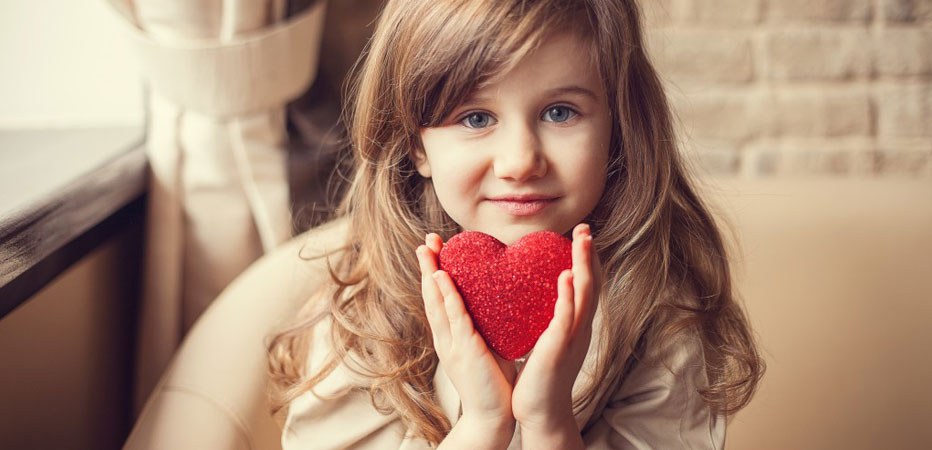 Donate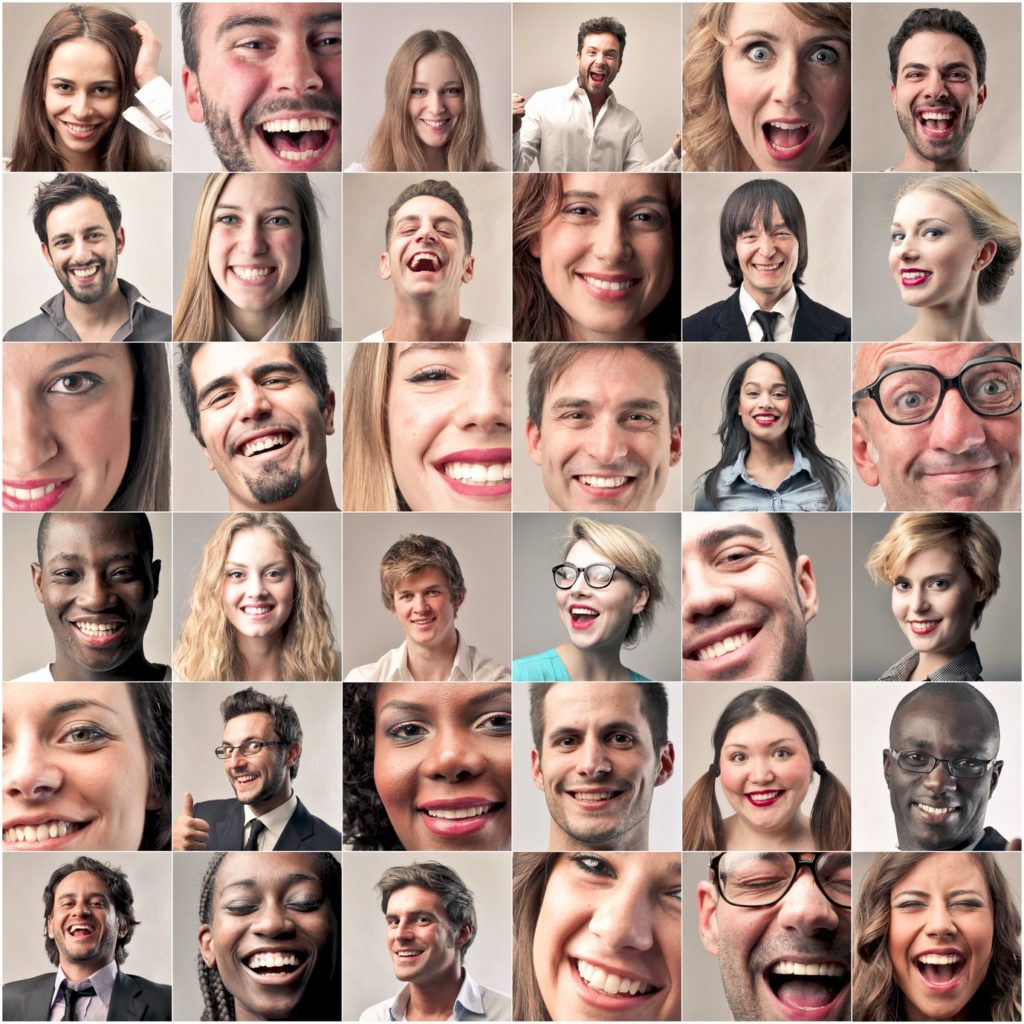 Thank you for supporting the life-changing work of JFS. Each contribution helps ensure that services are available to anyone in need—regardless of age, ethnicity, religion, or ability to pay.
All these efforts make a difference in the lives of the people we serve—a difference in your community. Thank you for investing in the emotional health and self-sufficiency of our clients!
Donate by Phone
972-437-9950
Make a financial donation to Jewish Family Service by calling during office hours, 8:30 am – 5:00 pm CST. Please have your credit card ready when you call.
Planned Giving
Make an online donation to a named fund at the JFS Foundation.
Donate Online
To restrict your donation to a specific service area or program, please designate the name of the program in the additional notes section. (ex: PLAN, Priya, Special Needs, etc.)
Need help? Give our Contributions Manager a call! Cheryl Scaglione – 469-206-1664
We Appreciate
Your Support

Ways to Give and Support JFS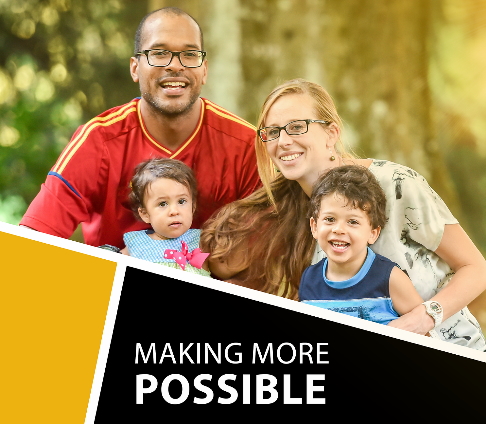 ANNUAL APPEAL
Together, we are making more possible for more than 14,000 individuals who turn to JFS for help each year.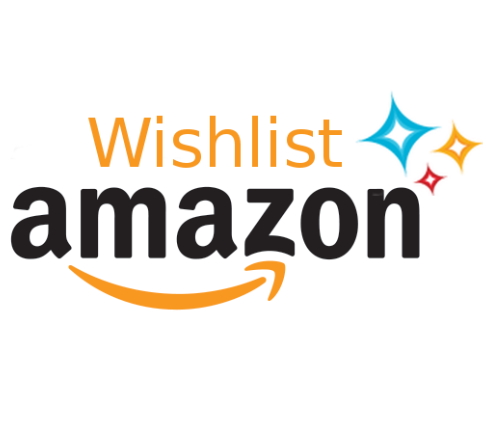 AMAZON WISH LIST
We keep an active Amazon Wish List of items that we currently need around the agency. You can shop the list and have the items sent directly to the JFS offices.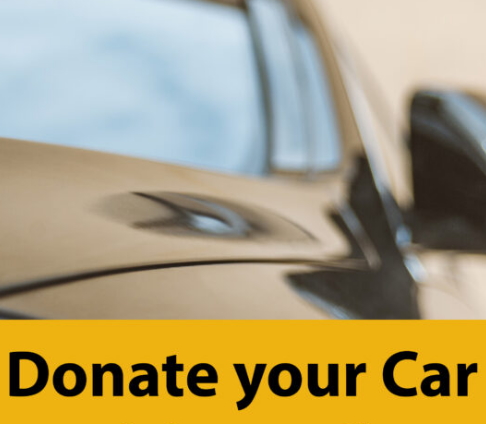 AUTO DONATION
Donating your car, truck, RV, or motorcycle helps raise money and provides effective, accessible, and comprehensive mental health and social services for the Greater Dallas community.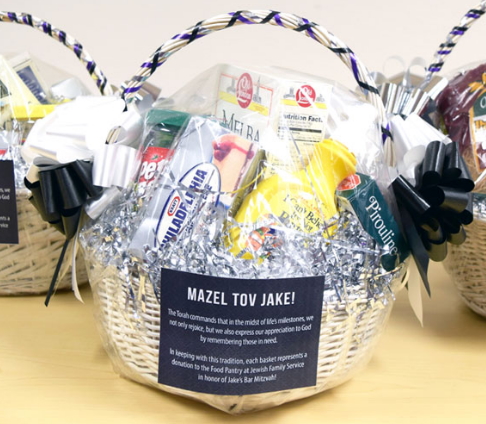 CENTERPIECES for TZEDAKAH
Purchase decorative Centerpieces for Tzedakah (charity) for your celebration, filled with (empty) kosher food containers to represent your contribution to the JFS Food Pantry.
CORPORATE SUPPORT
We are grateful to have the support of community corporations. With your help, we are able to do more for our community. Join this list today.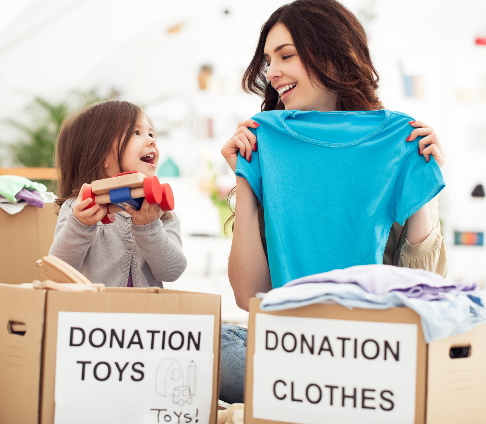 IN-KIND DONATIONS
An in-kind donation to JFS—the donation of a product or service—can provide cost savings and help us maximize our services to families in need.
JFS EVENTS
Reoccurring events at Jewish Family Service raise funds with donations at the event, event tickets, raffle proceeds and more. Attend an event to show your support.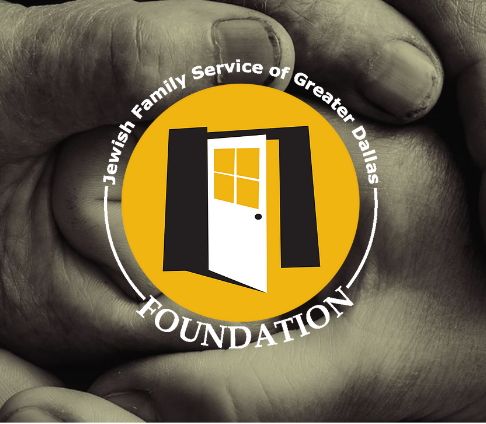 JFS FOUNDATION
Planned giving and endowments allow participants to make a lasting difference in our community by establishing or contributing to a fund in memory or honor of a loved individual or family member.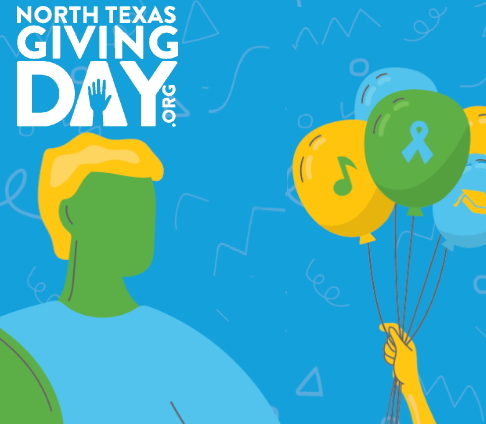 NORTH TEXAS GIVING DAY
Participate in this 18-hour online giving event designed to empower every person to give back to their community by supporting local nonprofits and causes they care about in one easy-to-use platform.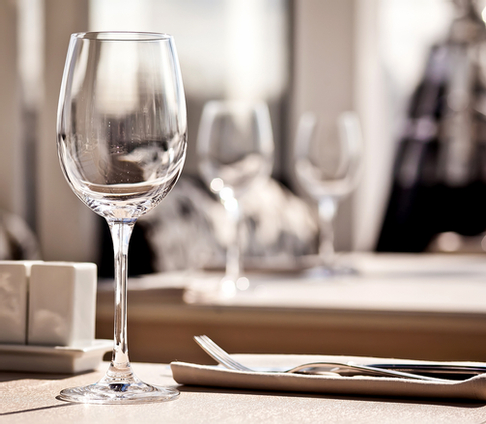 SOCIETY OF LIFE
This major donor giving society offers donors of $1,800 or more recognition for providing sustaining support to our wide array of expert mental-health and social services.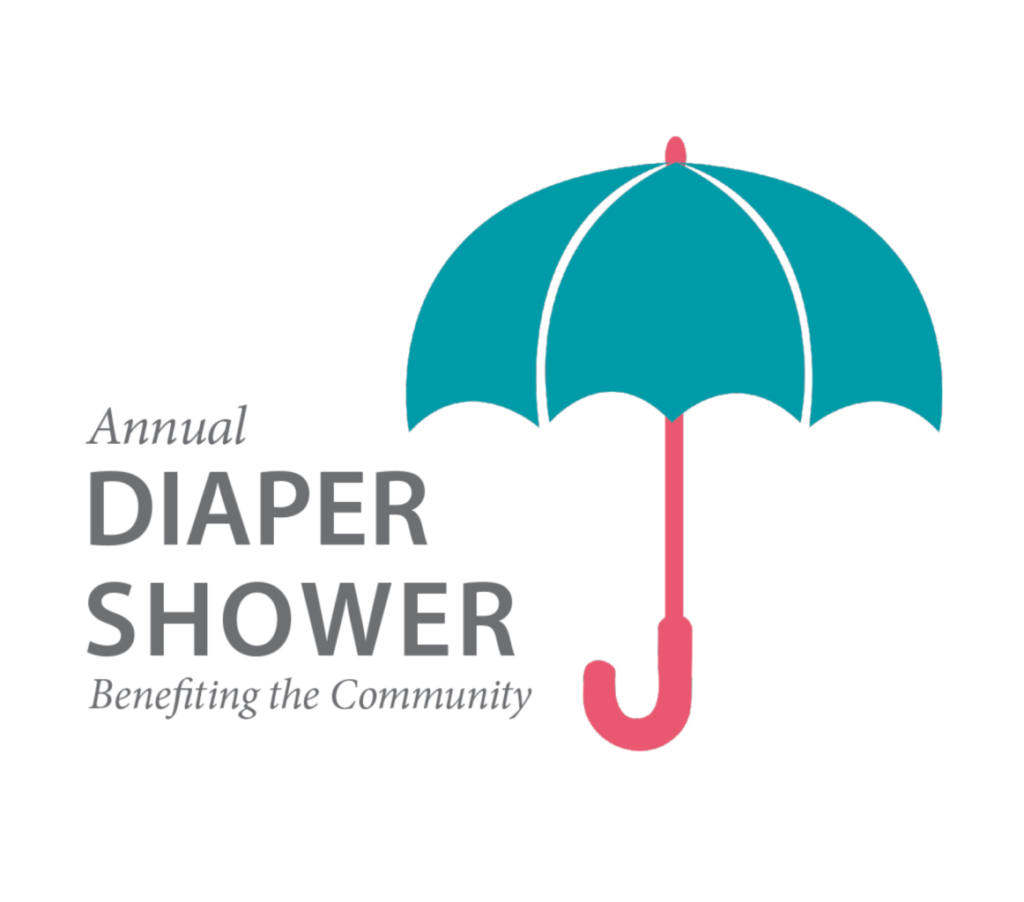 DIAPER SHOWER
More than 1 million diapers and wipes collected since 2011! Choose JFS as your supporting charity organization on Amazon Smile, order your diapers and/or wipes and have them shipped to JFS to the attention of the JFS Diaper Shower.
We accept donations year round!
THANK YOU
Your donation today means a world of difference in our community tomorrow.
The breadth and depth of what we provide at JFS is unrivaled. Where else can you find a nonprofit that offers therapeutic yoga as part of their cancer support services, employment resources for veterans, play therapy and diagnostic testing for children with special needs, and services for Holocaust survivors all under one roof? Many clients utilize multiple services because few challenges exist in isolation.
Your gift will help children, adults, and families rise above and thrive. No matter the amount, your donation makes a difference.
Donor Privacy Policy
Jewish Family Service is committed to respecting the privacy of our donors. We will not share our donor information with any third party. If you wish to be removed from our mailing list, please contact Cheryl Scaglione, Contributions Manager, at 972-437-9950.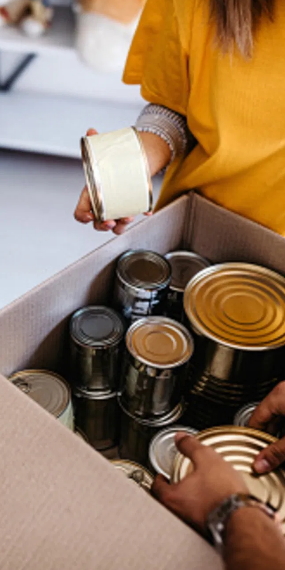 ---