Adults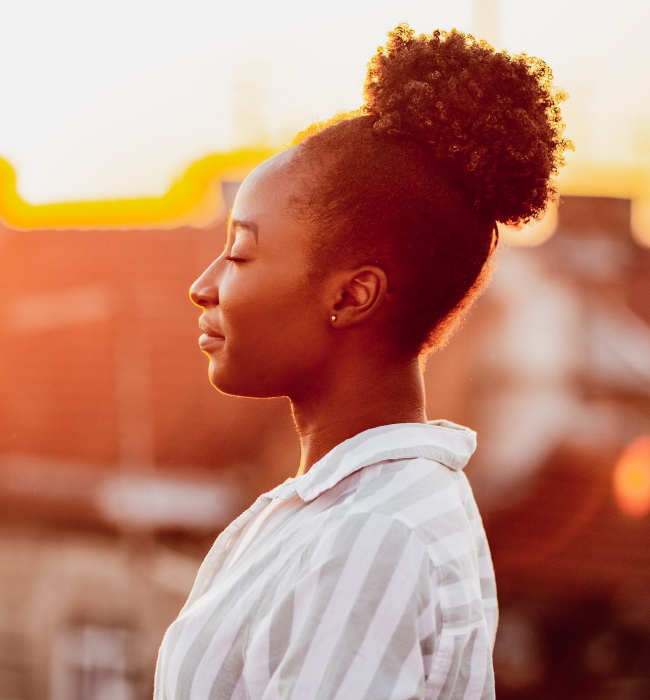 We provide a clinical, therapeutic service to address the following through individual, family, marriage or group counseling: personal emotional crises such as depression, anxiety, mood disorders, and/or serious personal difficulties including conflicts in interpersonal relationships such as marriage or peer friendships.
Option 1: Call Intake
972-437-9950
Leave a message on our confidential voicemail with name, phone number, and type of service requested. You may expect a call within 24-48 hours for an initial intake.
Option 2: Email Intake
Complete this form and email it to intake@jfsdallas.org. A staff member will contact you to complete the intake paperwork.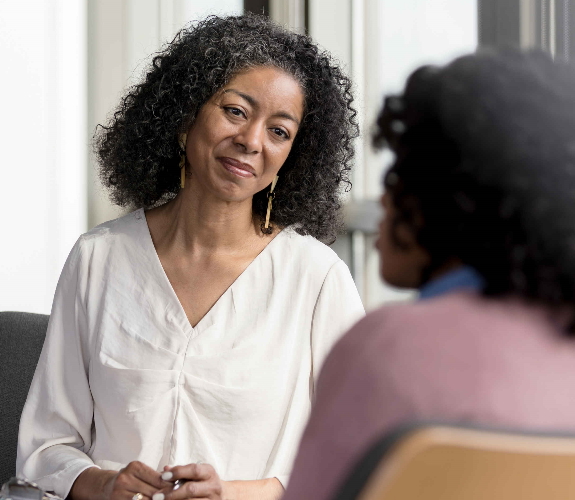 Individual Counseling
To learn about the different forms of therapy and counseling we offer for adults, please visit our Counseling & Therapy page.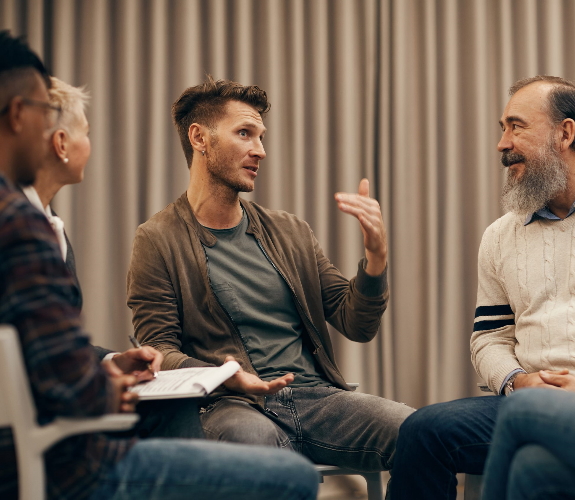 Support Groups
JFS provides a wide array of support groups. Please visit our Support Groups page to learn more.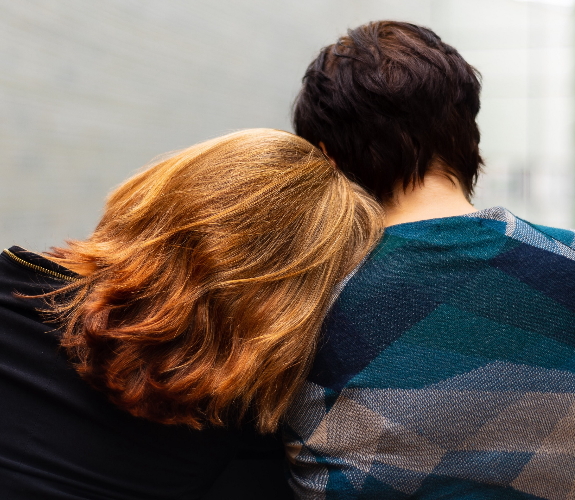 People Living Active Now (PLAN)
PLAN of North Texas is an organization dedicated to providing comprehensive support toward a "meaningful life in the community" for individuals with mental illness and their families.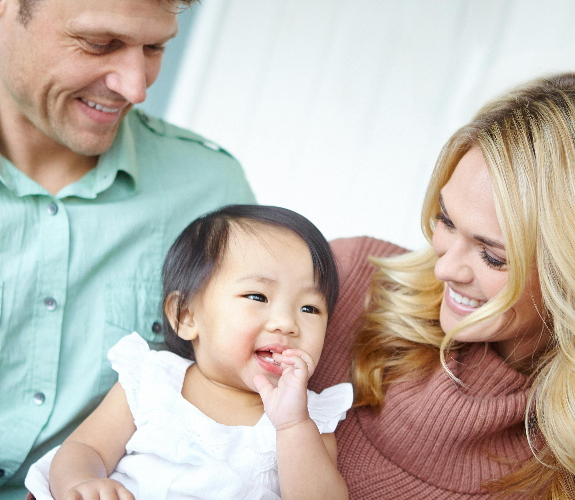 The Priya Fund: Growing Jewish Families
The Priya Fund financially assists Dallas couples with reproductive difficulties by providing them with grants to help with medical or adoption costs.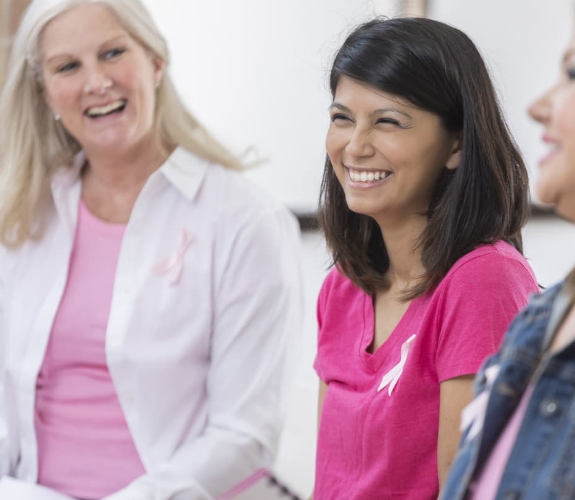 Women with Cancer and Survivors
JFS offers support services for women who have been diagnosed with breast cancer at any time in their lives, as well as support for their family members.
Community Chaplaincy
JFS supplies the availability of a Community Chaplain for those who are interested in addressing issues of a spiritual nature—or adding a spiritual component to services they are already receiving at the agency.
---