Family Violence Intervention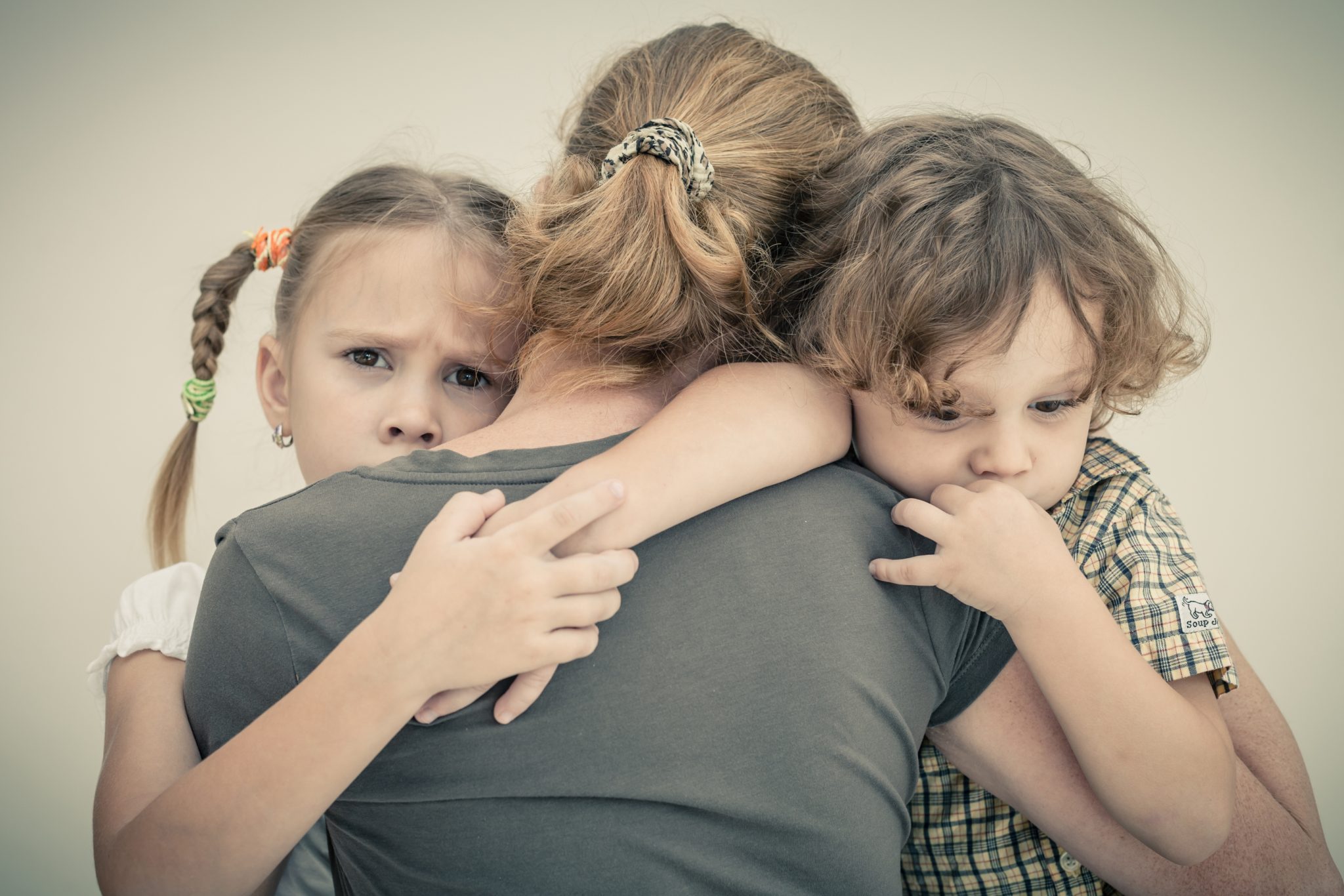 Jewish Family Service provides crisis intervention and safety planning, counseling, and support groups for the victim of family violence, as well as professional help for the abuser.
Call Intake
972-437-9950
Our professional staff is available 24 hours a day. If you are calling when our office is closed, our answering service will connect you to one of our social workers.
Call 9-1-1 if you are in immediate physical danger
If you need to clear your browser history, CLICK HERE to learn how.
Family Violence Intervention Services
---
Case Management
Case Managers can assist clients with referrals for social services, legal, and housing needs.
---
Crisis Intervention/Safety Planning
In the event of a family-violence crisis, JFS works to provide immediate physical and emotional safety and to develop a plan for future safety. We work in conjunction with other community agencies as necessary to provide appropriate housing, legal, or medical services.
---
Employment & Financial Coaching
JFS professionals provide employment assistance to women who are seeking to establish financial independence.
---
Individual Counseling for Adults Affected by Abuse
Our professional staff provides individual counseling for adults who have been affected by emotional, physical, or sexual abuse, whether that abuse is in the past or ongoing.
---
Individual Play Therapy for Children Affected by Abuse
Our professional staff provides age-appropriate one-on-one play therapy for children who have been victims of emotional, physical, or sexual abuse, or who have witnessed any type of abuse in their homes.
---
Parent/Child Counseling
Our professional staff provides family counseling for parents and children who want to work together to explore issues related to family violence or trauma.
---
Prevention/Education Programs
JFS provides family-violence education programs to parents, teachers, and clergy of all communities, as well as accredited conferences for those who work professionally with victims of abuse.
---
Psychiatric Consultation
JFS provides psychiatric consultation as appropriate to help with challenging client issues.
---
Support Groups
We offer a wide array of support groups for both women and men.
---
Women's Trauma Group
Mondays, 5:30 pm
Zoom Meeting
This is a closed psychotherapy group for women who have experienced trauma and/or family violence. This group incorporating expressive arts is facilitated by female therapists.  For more information and to enroll, please contact Terah Culp, MA, LPC, at 469-206-1642.
---
---