Special Needs Resources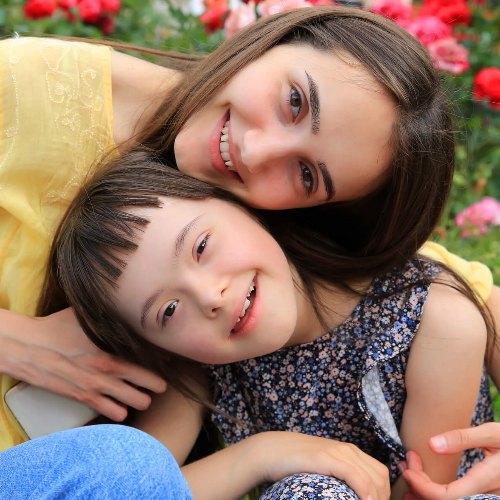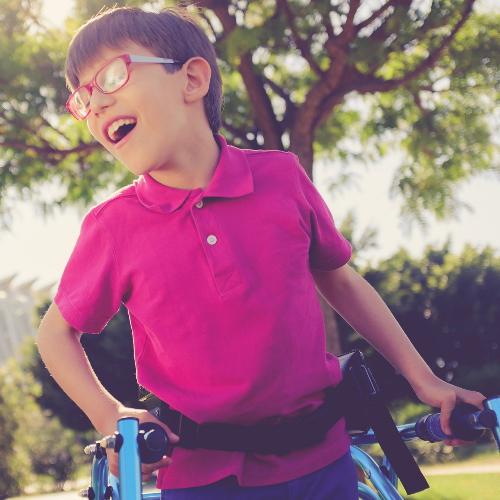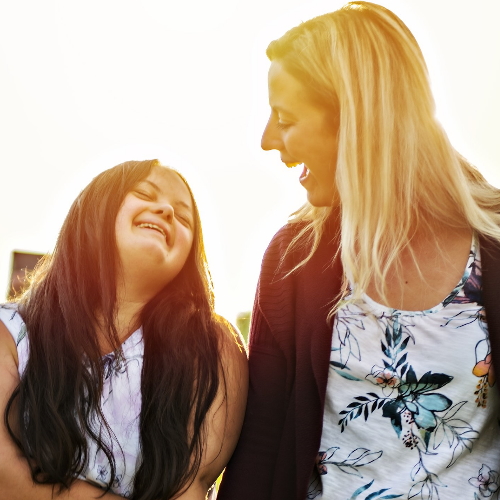 Community of Families
Every family has heard the proverb: "It takes a village to raise a child." This is never more true than when raising a child with special needs. In fact, building this "village" is vital to the health and happiness of the entire special-needs family.
To address this need, the Community of Families was created to foster social relationships, encourage an inclusive environment, and to help all families cope with the ups and downs, joys and challenges of raising a child with special needs.
True to the mission of Jewish Family Service, we are always interested in building new relationships with the Greater Dallas community. Please call 972-437-9950 x340 to connect.
Our Partners
We work with many partners to help provide an inclusive community for families with special needs. Major funding partners are Jewish Federation of Greater Dallas and United Way of Metropolitan Dallas. Collaborating organizations include:
Aaron Family Jewish Community Center
Adat Chaverim
Center for Jewish Education
Community Homes for Adults, Inc. (CHAI)
Congregation Anshai Torah
Congregation Beth Torah
Congregation Shaare Tefilla
Congregation Shearith Israel
Congregation Tiferet Israel
Temple Emanu-El
Temple Shalom
Friendship Circle
Ann and Nate Levine Academy
Torah Day School of Dallas
Mesorah High School
Yachad
Akiba-Yavneh Academy of Dallas