Older Adults
We provide services to help older adults remain independent in their communities for as long as they can function safely and effectively.
Older Adult Services:
5402 Arapaho Road
Dallas, TX 75248
Option 1: Call Intake
972-437-9950
Leave a message on our confidential voicemail with name, phone number, and type of service requested. You may expect a call within 24-48 hours for an initial intake.
Option 2: Email Intake
Complete BOTH forms and email it to intake@jfsdallas.org. A staff member will contact you to complete any intake paperwork.
Services for Older Adults
COVID-19 Notice: Most services are currently virtual or over the phone due to the pandemic. Kosher Home Delivered Meals is operating with safety modifications in mind.
---
Assessment and Care Management
JFS professional staff assess the needs and capabilities of older adults, offering our own services, or making recommendations for physical care and living arrangements as appropriate.
---
Community Chaplaincy
Jewish Family Service offers the availability of a Community Chaplain for those who are interested in addressing issues of a spiritual nature—or adding a spiritual component to services they are already receiving at the agency.
---
Counseling and Psychotherapy for Individuals
Our licensed professionals offer one-on-one counseling to address the unique needs of older adults and to help them develop skills to better deal with these issues.
---
Counseling for Adult Children of Older Adults
Our professional staff help adult children of older adults better understand the needs of their parents and help them plan for the future.
---
Friendly Visitors
We have volunteers who visit isolated, homebound Older Adults once or twice a month for socialization. Clients are matched with a volunteer through a staff member. All volunteers are interviewed, vetted, and trained. During COVID-19 all Friendly Visitor visits are done over the phone or virtual.
---
Guardianship
JFS acts as a legal guardian for people who can no longer make informed decisions and have no family members available to take over affairs on their behalf. Once we become the legal guardian for an individual, we are committed to acting just as a concerned family member would—for the rest of the individual's life. We provide case management; advising on controversial issues, turning to an ethics committee as necessary; monitor medical, housing, psychological, and legal needs; oversee estate issues, and provide an annual accounting to the probate court. This service is available on a limited basis during COVID-19.
---
Holocaust Survivor Assistance
We are able to provide case management, counseling, assistance with home care, limited financial assistance, and help with compensation applications.
---
Indigent Burial
Jewish Family Service's Indigent Burial Program ensures that indigent members of the Dallas area Jewish community will be able to have a Jewish funeral. The term "indigent" refers to individuals with no income or extremely low income.
---
Kosher Home-Delivered Meals
We deliver nutritious, kosher meals directly to seniors' homes, helping them remain independent in their community.
Kosher Home Delivered Meals is supported, in part, by the Community Council of Greater Dallas/Dallas Area Agency on Aging and Texas Health and Human Services." Our KHDM Program is also a proud member of Meals on Wheels America.
---
Memory Loss, Alzheimer's Disease or Related Dementias Services
JFS professional staff now provides expanded care and services for individuals and families dealing with memory loss, Alzheimer's Disease or related dementias with the support of a grant from AWARE.
---
Personal Resource Organizer (PRO)
When paperwork becomes overwhelming, JFS volunteers help clients balance their checkbooks, organize their bills and personal paperwork, and file insurance and medical forms.
---
Psychiatric Consultation
JFS can provide a psychiatric assessment as appropriate.
---
Referral Information
JFS provides help regarding benefits and finding community resources.
---
Senior Resource Connect
Looking for Older Adult Services in other communities? Senior Resource Connect, a service of the AJFCA network, provides information and resources to assist older adults and caregivers in discussing their needs with aging services professionals.
---
Support Groups
JFS provides a wide array of support groups.
---
Uniper Care Technology
Network of Jewish Human Service Agencies (NJHSA) we have joined a list of several JFS organizations across the country that now offer Uniper Care technology equipment and services that are easy to use for people with multiple capabilities including some with dementia and across the older adult age span. This service is available on a limited basis during COVID-19.
---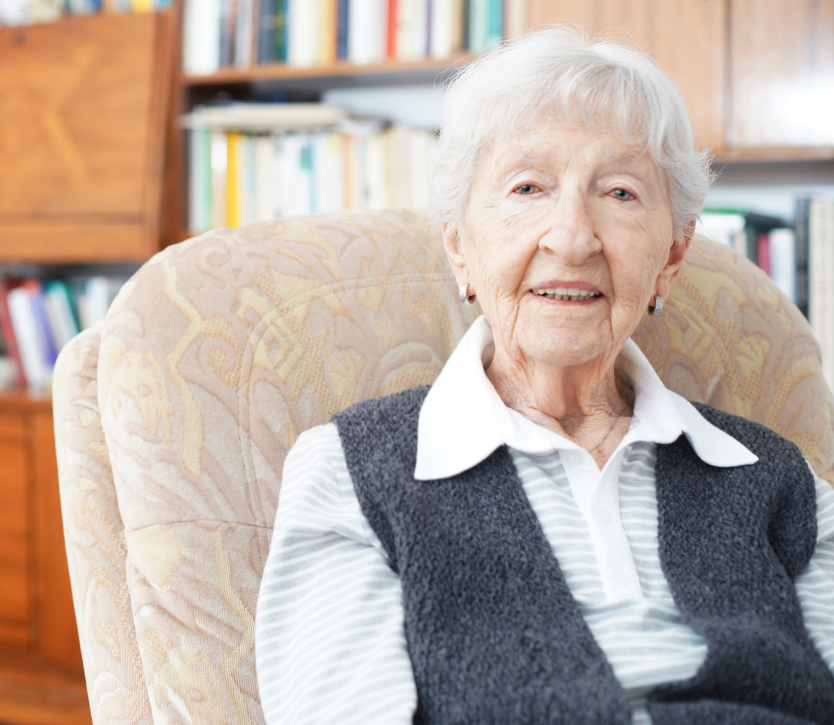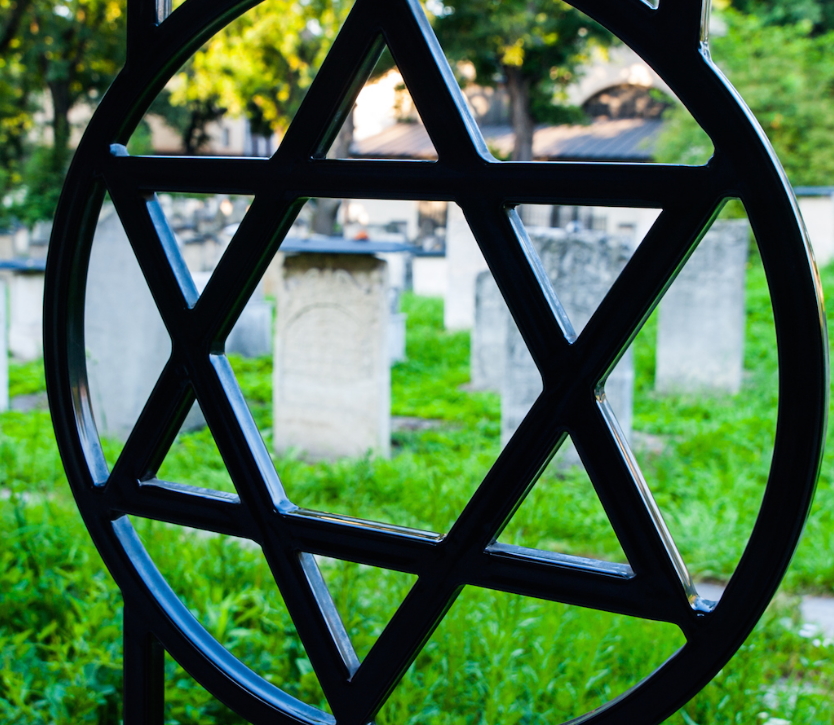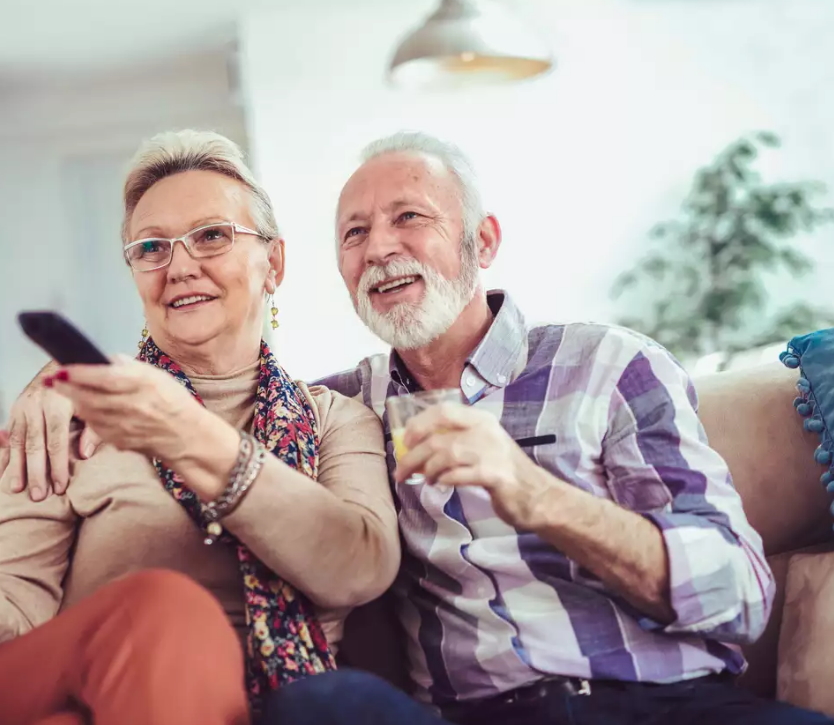 ---