JFS Events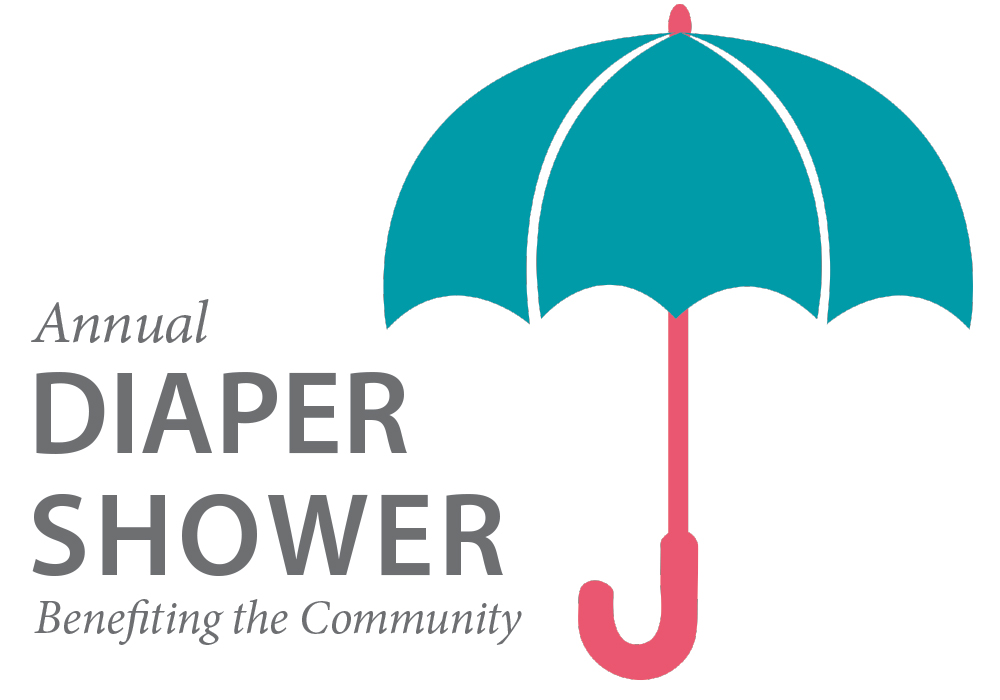 Annual Diaper Shower
Did you know that food stamps don't cover diapers? Without diapers, a child can't go to daycare and without daycare, a parent can't go to work to support the family. That's why every year we ask the community to help us stock the JFS Food Pantry with diapers, pull-ups, and wipes for families in need. Last year, you collected a record-breaking 118,165 diapers and 67,573 wipes!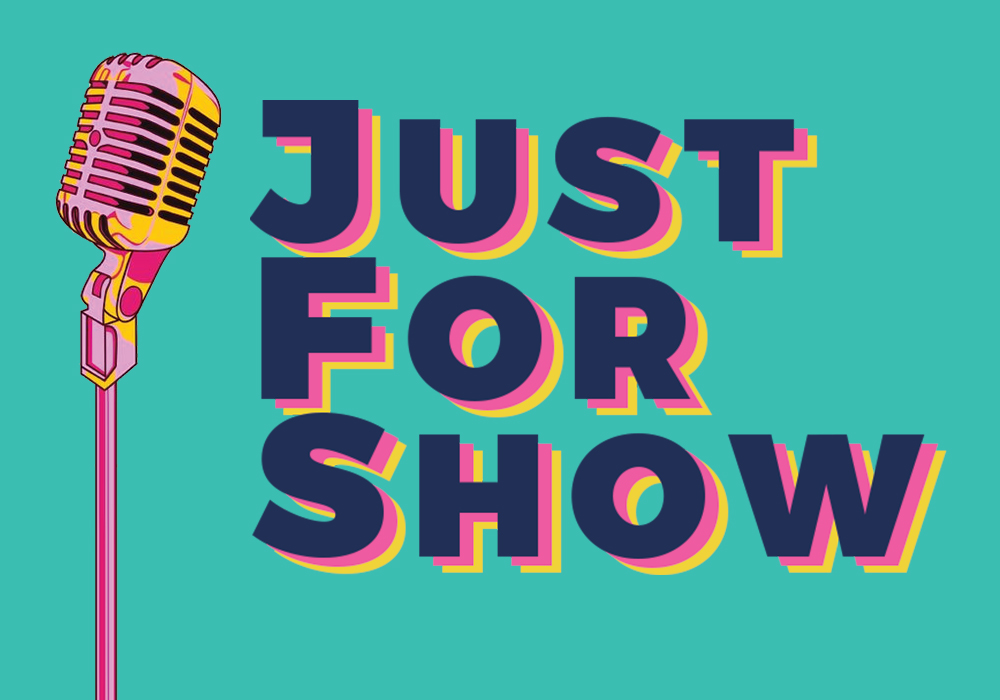 Just for Show
Although the JUST FOR SHOW event is a casual evening of comedy and community, it provides critical support for Jewish Family Service programs and services.

Your support by sponsoring and attending the event allows JFS to grow the agency's mission of providing professional, effective and affordable mental health and social services for anyone in need regardless of religion, race, ethnicity or ability to pay.

Founded in 2004 by board member, Ethel Silvergold Zale, the biennial Woman to Woman event celebrates the power and impact of women in our community. The event provides substantial support for the programs and services at JFS and helps to grow the agency's mission. Past guest speakers have included Julianna Margulies (2020), Dr.Jill Biden (2018), Goldie Hawn (2016), Bette Midler (2014), and Diane von Furstenberg (2010).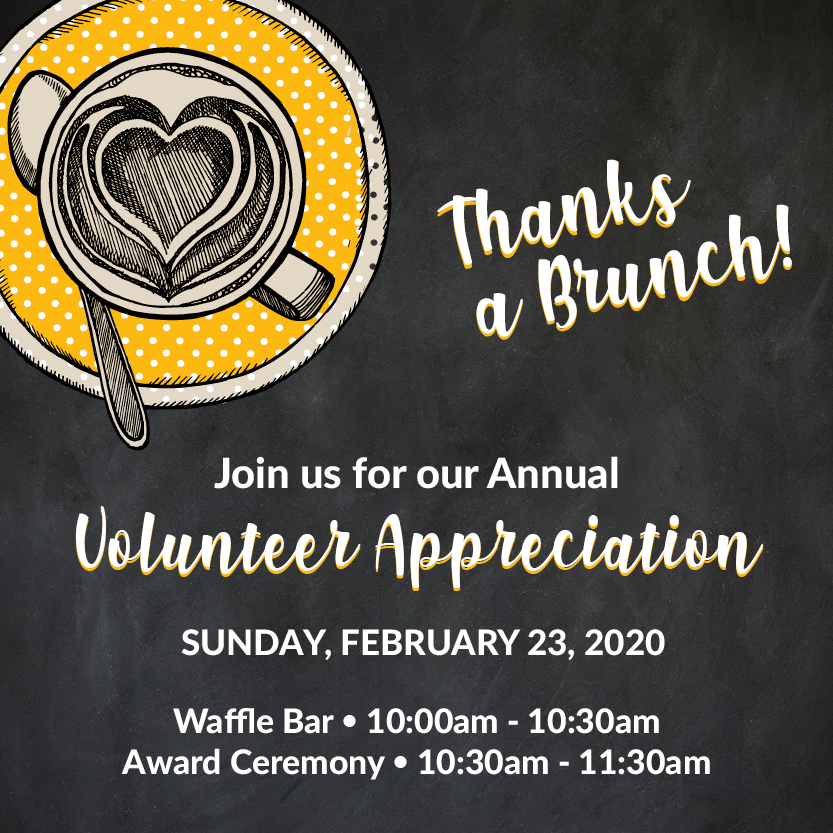 Volunteer Appreciation
Each year, we gather our more than 1,895 volunteers to thank them for their dedication and support of JFS.