Jubilee Park Counseling Program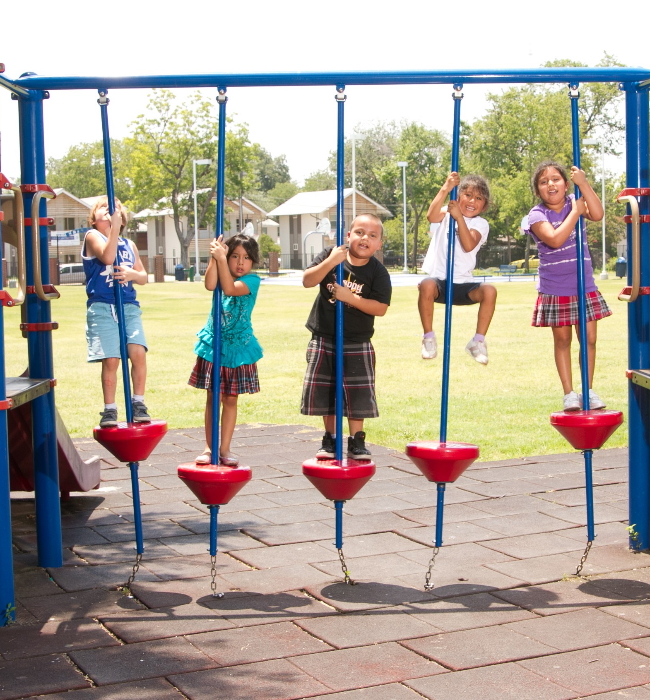 The JFS Counseling Program at Jubilee Park Community Center opened its doors to the community in May 2017. Our mission is to bridge the gap in mental health disparities in the Jubilee Park Neighborhood by providing affordable care and culturally responsive services, assisting in these zip codes: 75223, 75210, 75214, 75226, 75227.
Contact Us
214-887-1364 ext. 271
Please leave a message with your name and contact info. We will contact back as soon as we can.
Para Español marca la extensión 272 – Por favor déjanos un mensaje con tu nombre y número de teléfono y te regresaremos la llamada tan pronto como nos sea posible.
Location
Jubilee Park Counseling Center
917 Bank Street
Dallas, TX 75223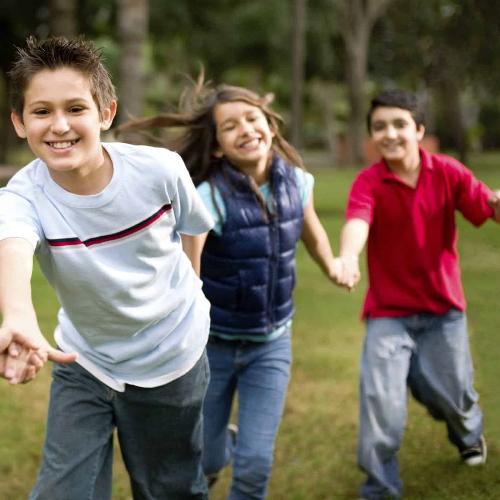 Meet the Team
---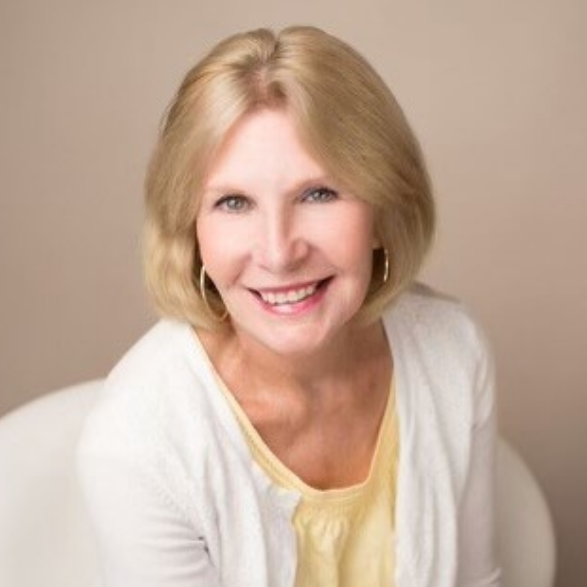 Nancy E. Hall, MA, LPC, LMHC NCC
Nancy is a licensed professional counselor in Texas and a licensed mental health counselor in New York.  She provides services to all ages and enjoys leading groups. She participated in an intensive training for dialectical behavior therapy to teach clients new ways to respond when feeling emotionally triggered.  Nancy provides services in English and can speak Spanish.  She is a Texas transplant from New York City and has been a licensed therapist for over ten years.
---
Gustavo Barcenas, PhD, LPC, RPT
Dr. Barcenas earned his doctoral degree in counseling from the University of North Texas. He is a licensed professional counselor and a registered play therapist. He is a bilingual clinician (English/Spanish) and the offsite program manager for Jewish Family Service. As a mental health professional, Dr. Barcenas specializes in working with young children and their families utilizing play therapy as a developmentally appropriate intervention. 
---
Kelsey Lenihan, LPC-Associate
Kiki Lenihan is a licensed professional counselor associate working under the supervision of Liz Ener, PhD, LPC-S (TX), NCC, RPTS. Kiki obtained a master's degree in clinical mental health counseling from the University of North Texas. During her time there, she received additional training in working with adolescents. She offers counseling services in English as well as parent consultations in Spanish. Her experience includes working with adolescents, adults, and families in clinical settings. She is a certified level one trauma sensorimotor psychotherapist.
---
---