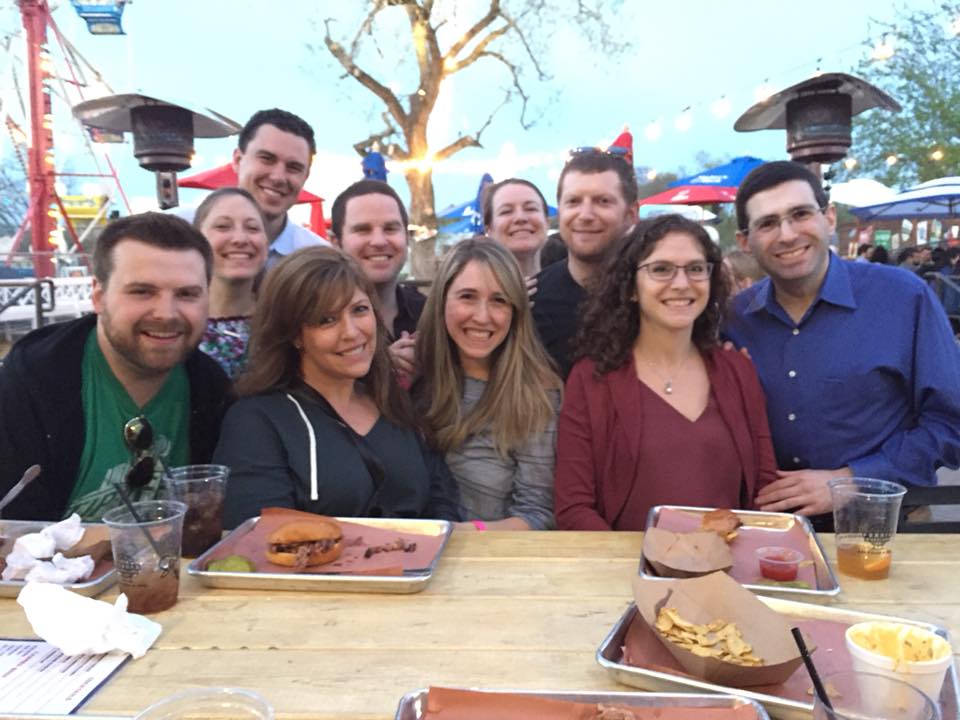 Young Leadership Board
The Young Leadership Board (YLB) supports the mission of Jewish Family Service of Greater Dallas by engaging young adults to enrich the community. The YLB is made up of a diverse array of young adults ages 25-35 who live and work across DFW.
2021-2022 YLB Board Members
Ben Deutsch, YLB Board President
Marcy Applebaum
Mallory Biblo
Leslie Cohn-Wein
Brooklyn Garner
Yael Kuchinsky
Jordan Palefsky
Mollie Toubin
Jordan Yaskil
Laura Weinstein, JFS Board of Directors Liaison
Leah Guskin & Kristen Jackson, Staff Liaisons
Updates
This board is empowered to make key decisions about micro-fundraising, co-chairing events, social justice related volunteering, lunch and learns, and more. They also have the opportunity to network with our existing Board of Directors to meet other professionals in the community.
2021-present
Currently, the Young Leadership Board's Initiative is to help bring gifts to families for the holidays this year as a part of the long-standing tradition of our Embrace-A-Family gift program.
Embrace-A-Family
The holidays will be here before you know it! You can help make the holiday season a little brighter for JFS clients! "Embrace-A-Family" with love and support during the holidays by providing gifts. From single-parent households to military veterans, to older adults struggling to get by on their own, we make a holiday celebration possible for those who would otherwise go without. There's more than one way to Embrace-A-Family this holiday season.
Let us know you'd like to be an Embracer and our Volunteer Engagement team will send you a description of the individual or family you're matched with, the items on their holiday wish list, and the timeframe for delivery.

Your donation can cover the cost of last-minute gift requests and help to reach families who haven't been matched with an Embracer. Last year, these costs totaled about $2,000. NOTE: Please mark your designation as "Other" and write in "Holiday Gifts" or "Embrace A Family".
---
2019-2020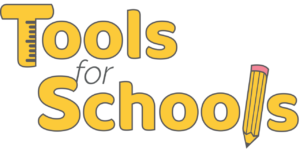 Currently the Young Leadership Board's Tools for Schools initiative aims to provide as many backpacks stuffed with school supplies as possible to local children in need.


---
2018-2019
After welcoming six new members to the board, we hosted a happy hour at the Whippersnapper with 10% of proceeds earmarked for Tools for Schools.
In late March, we held our biggest fundraising event yet, Trivia on Tap featuring Geeks Who Drink. We finished out the year with a Facebook fundraiser for Tools for Schools and a backpack stuffing party.
Whether you have donated funds, supplies, or time, your support is helping us make a major impact. We couldn't have done it without you!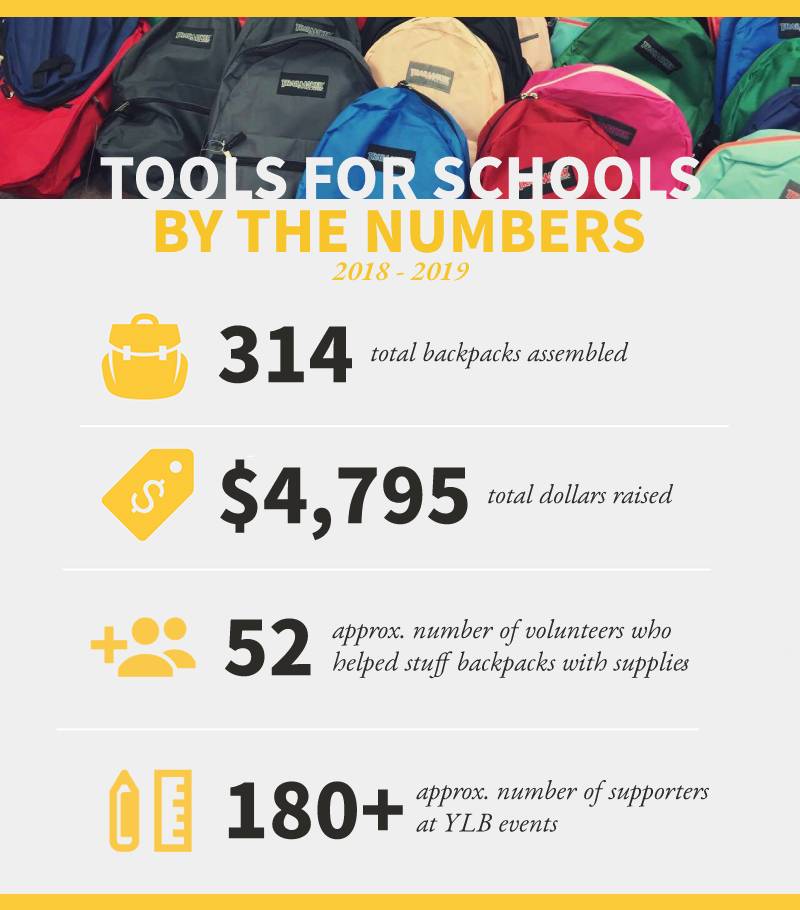 ---
2017-2018
We supported the initiative by hosting a happy hour, backpack stuffing party, and supply drive.
Altogether, we:
– assembled 193 backpacks
– raised $2,705
– worked alongside approx. 45 volunteers to stuff backpacks with supplies
– met approx. 80 supporters at our BBQ & Beer event
---
---