Transportation Services
This transportation service is available to aid seniors and/or individuals with disabilities living in Dallas & Plano who need assistance in getting to medical appointments and to the Aaron Family Jewish Community Center (JCC) for meals and social programs. Thanks to a grant from Toyota, Jewish Federations of North America, and Jewish Federation of Greater Dallas.
Must be a client of our Older Adult program to request services. For questions, call our intake line at (972) 437-9950.
To schedule a ride please fill out the form below. If you are unable to fill out the form for any reason please email driver@jfsdallas.org or call (469) 206-1658.
Please be sure to fill out the liability waiver and covid consent. Hard copies will also be available upon request.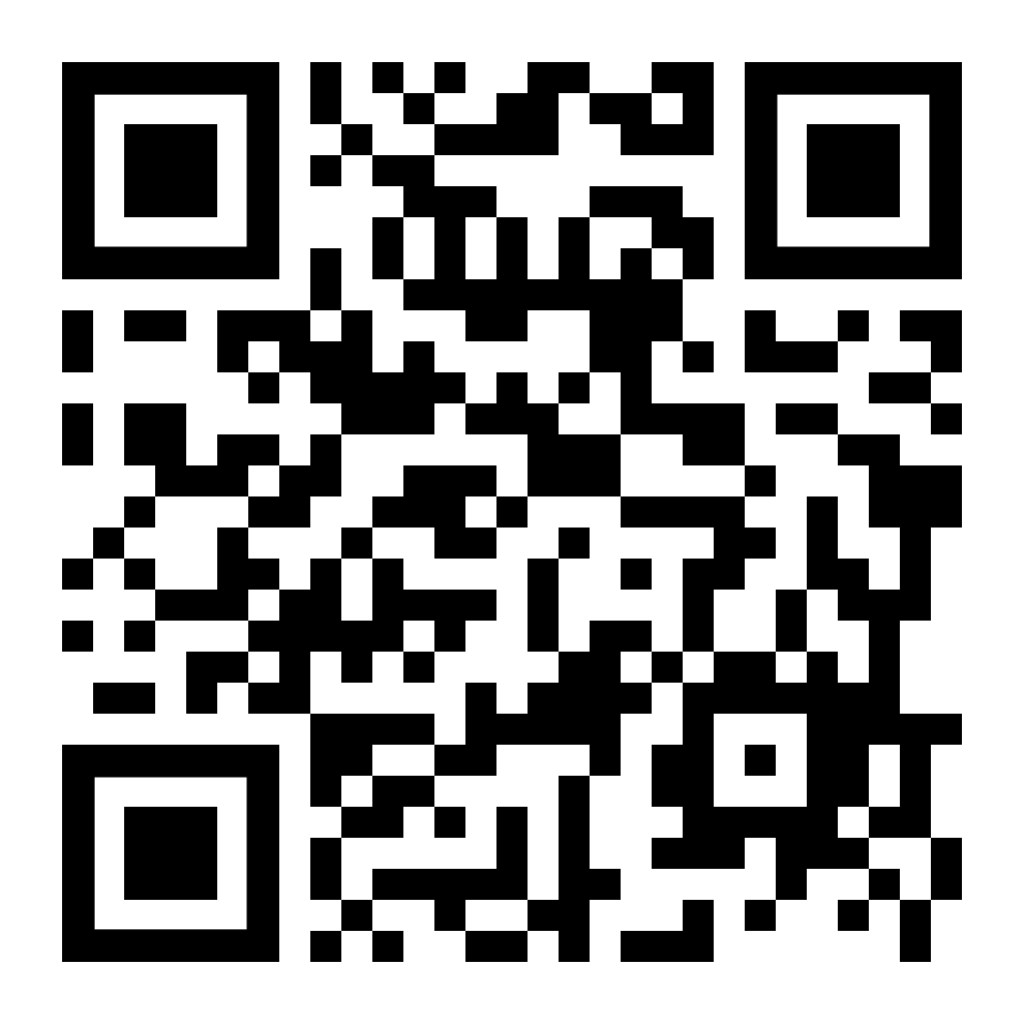 The Transportation Service is available Monday through Friday from 9:00am-3:00pm.
First come, first served.
We serve the Plano, Richardson, and North Dallas communities, with no limit on distance for appointments.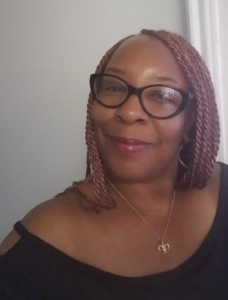 "I'm overjoyed that I have this opportunity to launch the transportation service for JFS. I've always enjoyed helping people and this gives me the chance to do an abundance of service for the community. It has given me the ability to be of part of the clients' lives, by getting an insight as to each individual needs and their lives to boot. All have unique stories about their journeys that have led them here, with me." – Shelita Warner, JFS Driver, Transportation Services
---