Newlywed Course
This course is specifically designed for couples married for less than 5 years, couples who are in a long engagement, and couples who feel that they could use some relationship tools to enhance their marriage. This is a 6-week, psycho-educational course – each class being 2 hours. The cost is $1200 paid in advance. Early bird special is $850 with 30-day advance completed registration.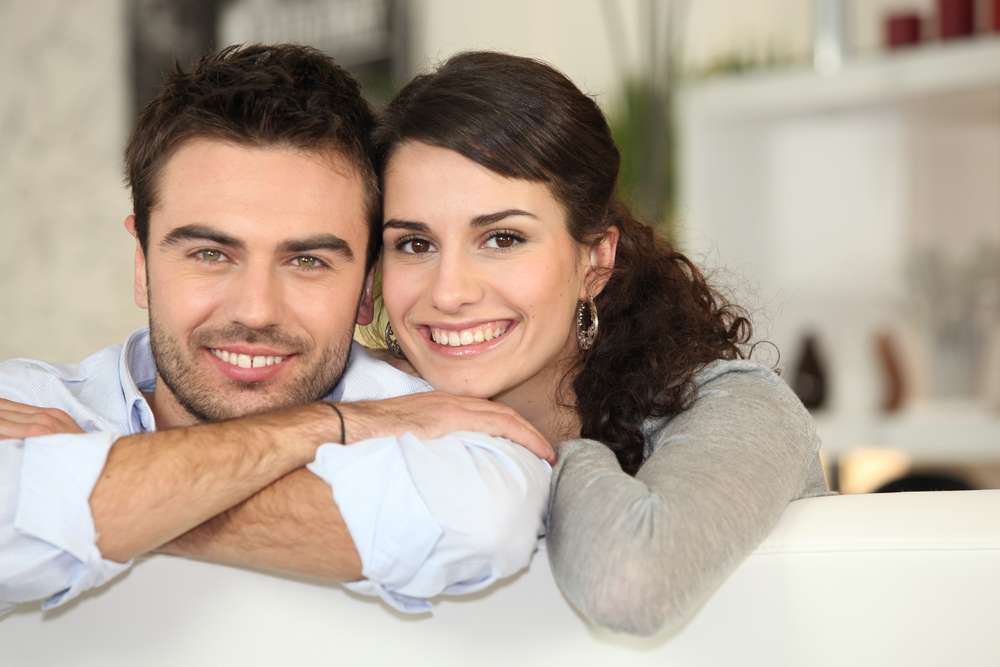 About the Facilitator

Beth Broodo, MS, LPC, RYT, has worked at Jewish Family Service since 2006. She is a clinician, working with individuals & couples and facilitating groups. Beth was trained by John Gottman (level 1) at UTSW in 2014 and has been running a monthly 'Couples workshop' based on his research and teachings since then.
Overview
The course covers basic principles and tools in marriage to increase friendship, solve solvable conflicts, deal with unsolvable conflicts, figure out roles and goals, and create shared meaning. The course will also help couples to gain insight into themselves and each other, including their conflict style, love language, and basic needs and triggers.
Times and dates for the workshop are as follows:
Jan.10, 17, 24, 31, Feb. 7 & 14 from 6-8 pm
Feb. 21, 28, March (7-no class – Purim), 14, 21, 28 from 7-9 pm
Structure of Class
Classes are designed to engage auditory, visual, and kinesthetic learners with a hear it, see it, do it approach. We review the prior week, explain the new material, write a short exercise using the concepts, and then share with your spouse using the tools covered. Class ends with an insight or takeaway and a wrap-up.
Participants will learn how to:
enhance a love map of their partner
nurture fondness and admiration
recognize your partner's bids for affection
let your partner influence you
solve problems using 6 skills for managing conflict (softened startup, repair and de-escalate, practice physiological self-soothing, understand your partner's way of thinking, accept influence, and compromise)
overcome gridlock using the aikido principle
deal with unsolvable issues
identify their default conflict styles
identify their love languages
avoid 4 mistakes in marriage (criticism, contempt, defensiveness, stonewalling)
use PAIRS talking tips
use PAIRS empty the jug tool
discuss finances, roles & responsibilities, who decides what and how
create shared meaning
Satisfaction of Class
*The class is fully refundable until 48 hours before the start date. Within 48 hours of the start date, there is a $250 non-refundable deposit that can be used towards a future newlywed workshop. Timely attendance to each session is important for multiple reasons. Each class builds on the others. If you know ahead that you will miss a class, you can ask the instructor to record the session or zoom you in. After completing the course, a couple will have 6 months to take the course a second time at no charge. At any time, if you and your spouse feel that you need an individual therapy session with the instructor, you can let her know.
Registration and Questions
To Register, Contact Katy Kirkpatrick, JFS Billing Specialist, at 972-663-5525. If you have any questions regarding the course or when & where the next course is, or you would like to organize a course at your synagogue or on zoom, please email Beth Broodo at bbroodo@jfsdallas.org.