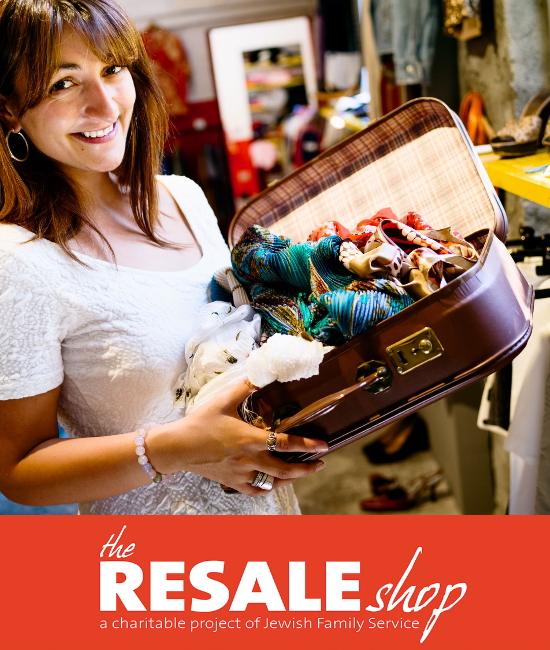 *In observance of Jewish law, the store is licensed to a third party to operate the store every Saturday and on all recognized Jewish holidays where our agency would also be closed. Per the licensing agreement, JFS receives no profits from the store on those days.
Support
Please note, due to space constraints, furniture donations are pick-up only. Call 214 710-1362 to schedule.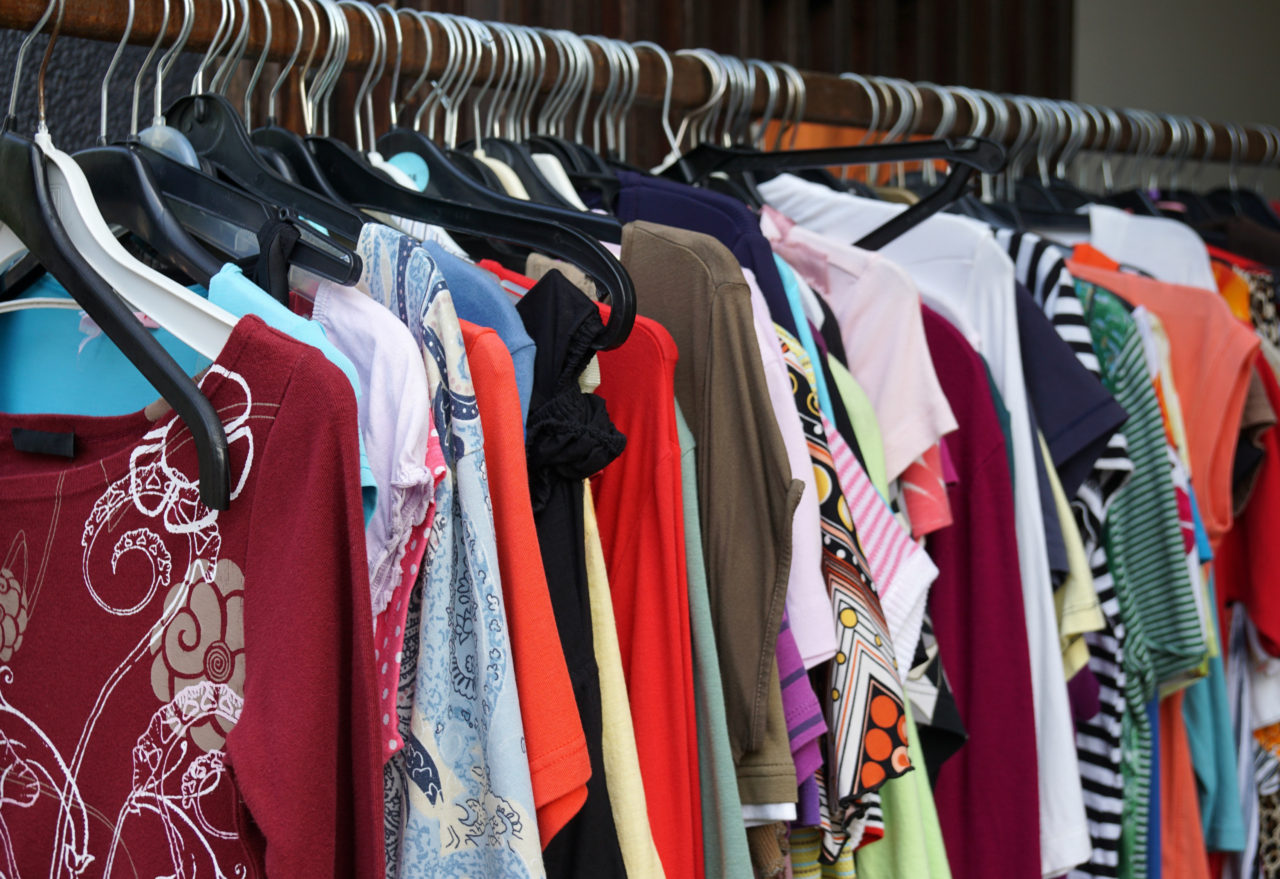 Store Hours
Monday – Saturday: 10:00 am – 6:00 pm
Sunday: Closed
Subscribe to receive emails about new merchandise or sales.
Store Shopping Hours
Monday-Saturday 10:00 am – 6:00 pm
Donation Information
We are able to receive donations at both our Resale Shop location and the JFS office, but please call ahead to confirm hours. We are only able to do large furniture or bulky item pick-up.
To schedule the truck to come to your home or office, please call 214-710-1362
Leave a Review
Did you find something you love? Please let us know! When you leave a review on our Facebook, Google and/or Yelp page you'll get an additional 10% off on your purchase. By leaving a review you can help others find something they love at The Resale Shop!
The Resale Shop offers a professional, caring and fun atmosphere for quality resale shopping at bargain prices. Enjoy recurring promotions and over 1,000 items restocked daily!