The Priya Fund: Growing Jewish Families
Our Purpose:
Through community education and fundraising, the fund's purpose is to financially assist Dallas couples with reproductive difficulties by providing them with grants to help with medical or adoption costs. The average fees for fertility treatments, not covered by insurance, can range from $800 to more than $12,000 for one cycle. Adoption can cost as much as $40,000.
How you can help this Mother's Day:
Please help us reach our goal of $15,000 to give to 3-4 couples this year. Click the button below.
Donate Online Now
How it works:
An Advisory Committee, comprised of medical doctors and lay leaders, review redacted applications and designate allocations to couples. Applications are submitted online at the link below to the JFS Priya Fund Coordinator.
The grant is to be used only for future treatments. Currently, we need additional funds to be able to distribute to more couples. Due to the volume of applications, priority will be given to couples without children but all couples are eligible to apply for first time support or to reapply a second time.
Download FAQs
Apply Online
Download Medical Form
Download Letter of Recommendation Template
For information about applying to the Priya Fund, please contact the JFS Priya Fund Coordinator, Caryn Peiser, at cpeiser@jfsdallas.org.

History:
The Priya Fund was created by a grateful Dallas Jewish couple and originated at the Dallas Jewish Community Foundation (DJCF) to assist others with the financial impediments associated with infertility or adoption. Today, The Priya Fund is a part of Jewish Family Service so that couples can have direct access to a continuum of mental health and social services while they are going through the highs and lows of trying to start a family.
Since the fund's inception, thanks to generous donors, the fund has made over $60,000 in grants resulting in 15 babies by birth or adoption. The Priya Fund is one of the only charitable funds in the country that provides this type of assistance to Jewish couples of every Jewish denomination.
"We truly feel like there should not be a financial barrier for couples who want to bear children, the Priya Fund put this barrier down for us."
Additional Resources:

Dallas Hebrew Free Loan Association has a special fertility/adoption loan. Please click the button below to learn more.
Adoption/Infertility Loan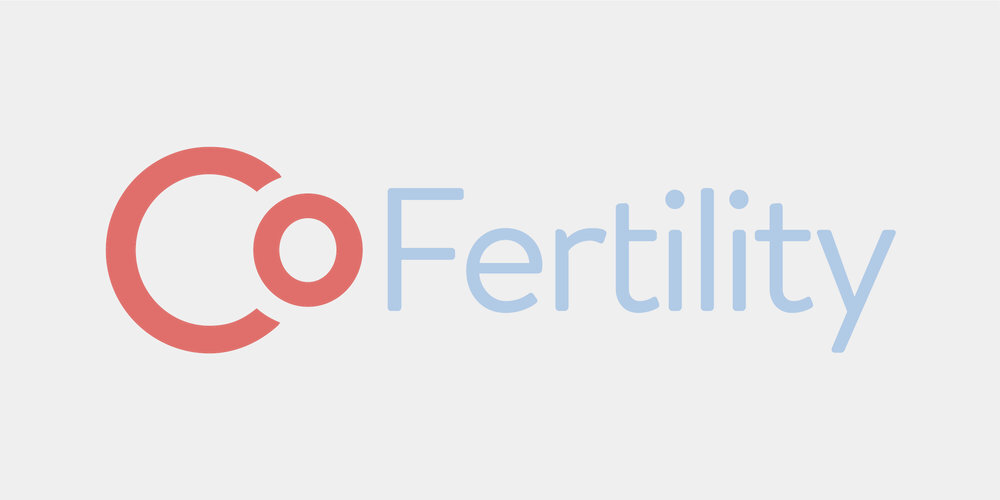 CoFertility, is a one-stop resource for fertility health, treatment, and planning options. They also have a Find a Grant Tool to learn more about fertility funding options that are available. Please click the button below to learn more.
CoFertility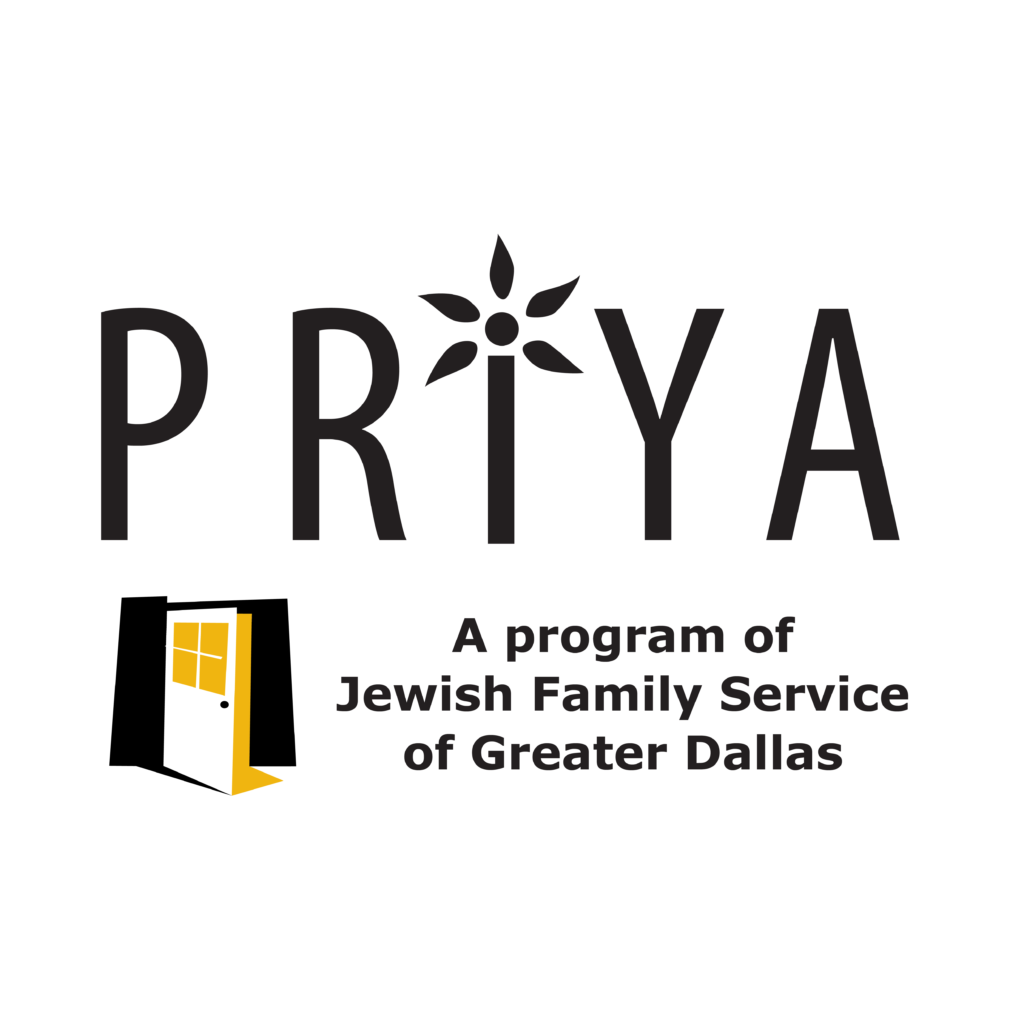 What does Priya mean?
The word Priya means being "fruitful" in Hebrew. It comes from one of the first instructions that G-d gave to humanity. The Priya Fund was established to help those in our Jewish community create families. By giving to the Priya Fund you have the opportunity to impact the Jewish future.