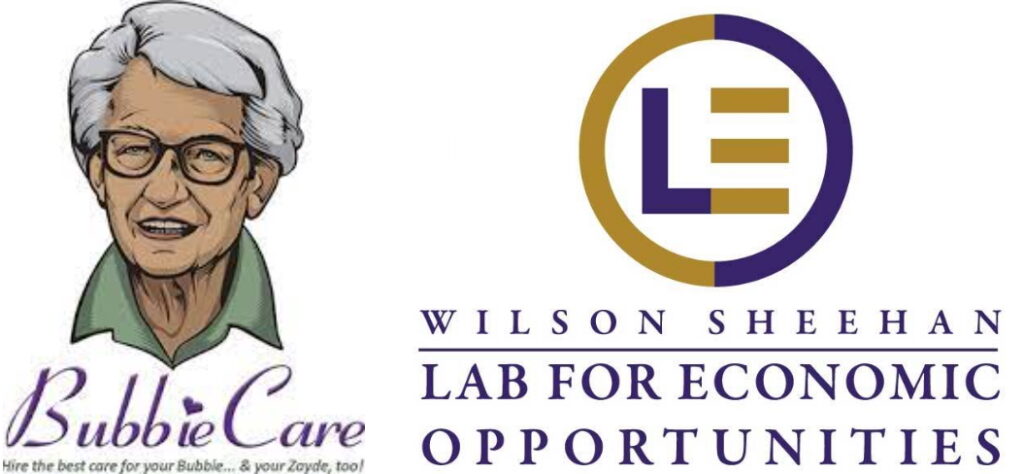 Coaching and Financial Empowerment Study
Introducing the Coaching and Financial Empowerment (CaFE) Study LEO of Notre Dame
About the Study
Jewish Family Service of Houston, Austin, and Dallas have partnered with BubbieCare to create a financial literacy and coaching. The purpose of this study, created in association with the Wilson Sheehan Lab for Economic Opportunities (LEO) of Notre Dame, is for eligible participants to work towards increasing income, building savings, and acquiring assets while taking financial literacy courses and participating in financial coaching sessions.
The population the study will be focusing on are individuals who may be employed but are still within or near poverty levels. Through JFS Houston's years of work with United Way's Thrive model, we have come to know this population as A.L.I.C.E (Asset Limited, Income Constrained, and Employed).
JFS created a public private partnership to determine whether we can lift individuals out of poverty and impact the quality of care provided in homes in Houston and hopefully throughout the state of Texas.
With this research project embracing the impact of social determinants of health, we want to measure job and financial stability, wage advancement and increase the education and importance of financial wellness.
Current and emerging needs in our community:
Lifting underpaid workers out of poverty by empowering them to make a livable wage
Improving the financial stability of participants through training, coaching, and better employment opportunities
Improve financial wellness and investment of financial goals
Become Involved
If you are a caregiver interested in becoming part of the BubbieCare network, which allows you to set your own hourly rate, follow the link below.
*This is a randomized control trial study and participants are randomly assigned into the study through the University of Notre Dame, signing up to be a caregiver through BubbieCare does not guarantee you will be selected to receive Financial Literacy trainings as part of the study.
If you choose to join the study, you will be entered into a lottery with a 50:50 chance of being chosen to be a part of the financial coaching and financial courses with JFS. You will become a part of the research study being done on the financial literacy program by the University of Notre Dame.
Fill out the application to participate. The application itself should not take more than 15-20 minutes to complete. If you have questions or need help filling out the application, please call 713-986-7859.
Financial Literacy
Our Partner, JFS Houston, offers coaching and financial literacy courses for two groups: CAFE study participants and individuals from the general community who wish to improve their financial literacy skills.