The following are reoccurring events at Jewish Family Service: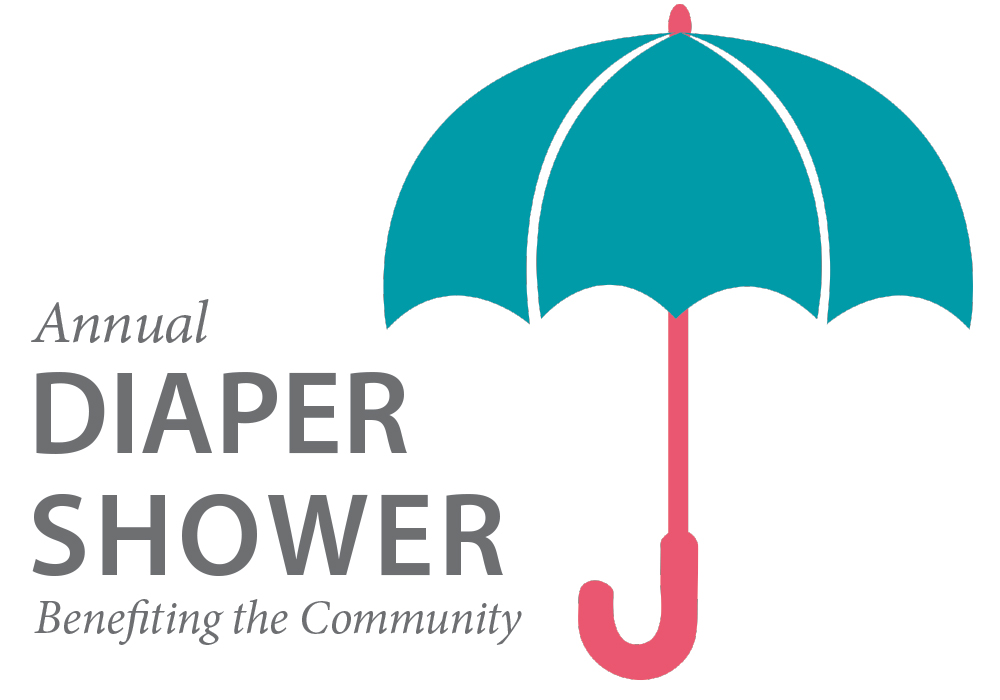 Diaper Shower
1 in 3 families cannot afford diapers. Stock the JFS Food Pantry with infant to adult diapers, pull ups and wipes for community families in need.
Sunday, October 22, 2017
1:00-3:00pm Drop off at JFS Food Pantry
Save Time & Donate Online through the month of October* http://bit.do/JFSDiaperDrive
*mail to Jewish Family Service (5402 Arapaho Rd. Dallas, TX 75248)
JFS is kicking off collection this year with National Diaper Awareness Week starting September 25 and will complete collection by October 31.
LEARN MORE
Woman to Woman
Founded in 2004 by board member, Ethel Silvergold Zale, the biennial Woman to Woman event celebrates the power and impact of women in our community. The event provides substantial support for the programs and services at JFS and helps to grow the agency's mission. Past guest speakers have included Goldie Hawn (2016), Bette Midler (2014), and Diane von Furstenberg (2010).
LEARN MORE
SNP Honors
The Special Needs Partnership at Jewish Family Service;s "SNP Honors" honors outstanding contributors and role models for advancing the special needs movement in our community.  The event also raises important dollars to support the Partnership's work year round.  We are very grateful to all of the community partners who are highly deserving of our gratitude for making Dallas a more inclusive city and for all of their efforts that have so positively impacted so many individuals and families.
LEARN MORE
Just For Show
Just For Show is a casual evening of comedy and community.
Please check back for details on our 2019 Just For Show event.
LEARN MORE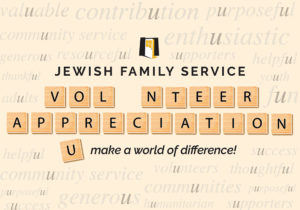 Volunteer Appreciation
In 2016, we were fortunate enough to have 1,200 volunteers who totaled nearly 20,000 hours of service to our agency.  Each year, we gather our volunteers to thank them for their dedication and support of JFS.
Please check back for details on our 2018 Volunteer Appreciation event.