Surviving and Thriving in the Pandemic Paradigm
February 16, 2022 @ 7:00 pm

-

8:30 pm

Free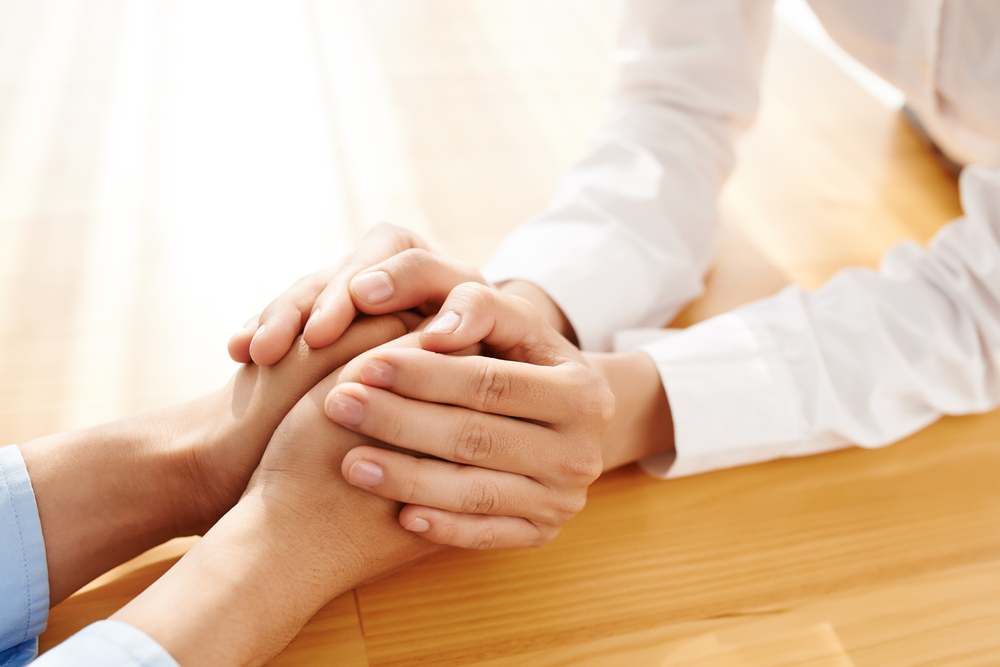 Zoom Talk for  Support Group Wednesday, Feb 16, 2022 7PM Central
The last two years have unsettled our lives, our communities and our world. What are the lessons of this global pandemic and how can we move forward through the uncertainty of the future? We'll review the biology of stress which was first characterized by Hungarian endocrinologist Hans Selye and review the evidence-based mind-body research that has been shown to help. We'll look at the new research by Alia Crum PhD describing the power of "reframing" stress in our lives and tie in the ancient yoga sutras that predated Dr. Crum's research by thousands of years.
Key Take-Aways:
Pandemic fatigue/ennui review
Stress response review
Mind-body medicine evidence-based approach
Reframing stress can be used to "hack" the stress response
Walking with "yoga feet" in the world
About our Speaker:
Claudia Harsh MD is board certified in both Ob-Gyn and Integrative and Holistic Medicine. She is trained in Medical Acupuncture through the Helms Medical Institute at UCLA and has over 18 years of clinical acupuncture experience. While working as Director of Integrative Gynecology at the Alliance of Integrative Medicine in Cincinnati, she published the book "Finding Grace & Balance in the Cycle of Life: Exploring Integrative Gynecology".
Dr. Claudia completed the Fellowship in Integrative Medicine at the U of Arizona and also developed the female cancer survivorship program for Texas Oncology at the Sammons Cancer Center at Baylor University Medical Center in Dallas, Texas. She currently works at iShine Yoga & Wellness in Huntersville, NC doing medical acupuncture and is enrolled in yoga teacher training.
Dr. Claudia is married and lives with her husband and adult son. Her passions include writing, singing, cooking and loving on her family – including two very spoiled cats.
Email Bbroodo@jfsdallas.org to RSVP and get Zoom Link.
Related Events