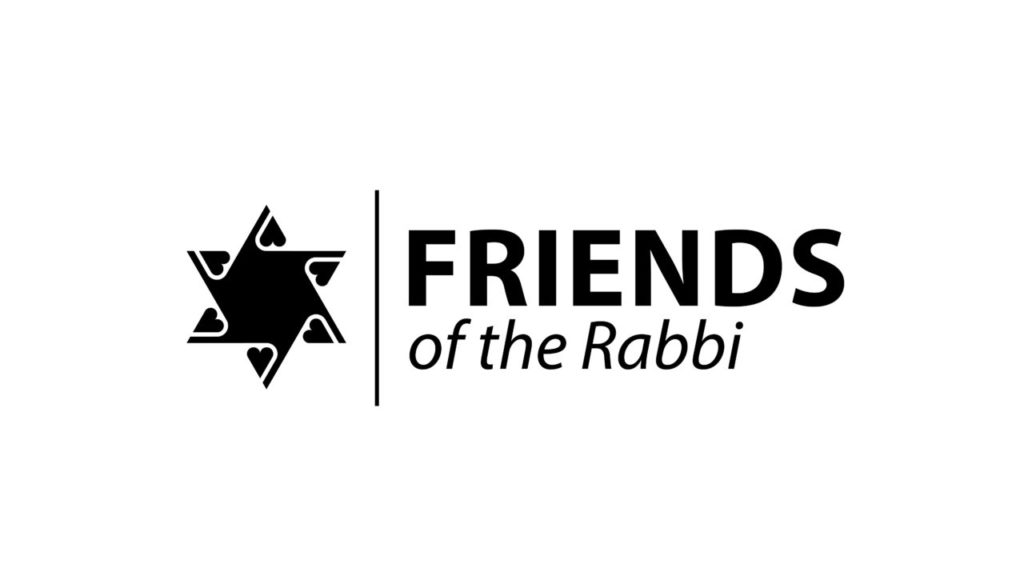 Jewish Family Service offers the availability of a Community Chaplain for those who are interested in addressing issues of a spiritual nature—or adding a spiritual component to services they are already receiving at the agency.
The Chaplain is available to meet with people of any faith to assist in times of transition or crisis, including end-of-life situations; visit the ill in hospitals or health-care facilities, or those receiving health-care at home; visit people in assisted-living facilities, nursing homes, or prison; and perform burial services for the indigent.
The Chaplain also works with hospice agencies including VITAS Healthcare, which is accredited by The National Institute for Jewish Hospice (www.vitas.com).
In addition, for those in the Jewish community, the Chaplain can serve as a bridge between the unaffiliated and the organized Jewish community.
For more information, contact Jewish Family Service at 972.437.9950.
Check back monthly to hear short stories from Rabbi Wolk about the important work of the Chaplaincy Program.
March 2019 (coming soon)