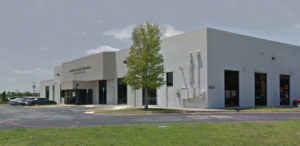 Office Hours
Monday, Tuesday, Wednesday – 8:30 am – 8 pm
Thursday – 8:30 am – 6 pm
Friday – 8:30 am – 5 pm
Saturday and Sunday – Closed

If you are not currently on our mailing list (print or email), we hope you will sign up now.  SUBSCRIBE
In an EMERGENCY
If you are experiencing a crisis, or if a family member needs immediate help, please call 972.437.9950. Our phone is answered 24 hour a day, 365 days a year, and an on-call professional is always available.
Our Location
Jewish Family Service
The Edna Zale Building
5402 Arapaho Road
Dallas, Texas 75248
We are located on the southwest corner of Arapaho Road and Montfort Road, one block east of the Dallas North Tollway.
There is a DART bus stop right on our corner. This stop is served by DART routes 36 (between Addison and downtown Dallas), 361 (between Addison and the Richardson DART Rail Station), and 463 (between Addison and downtown Garland).